LATEST ARTICLES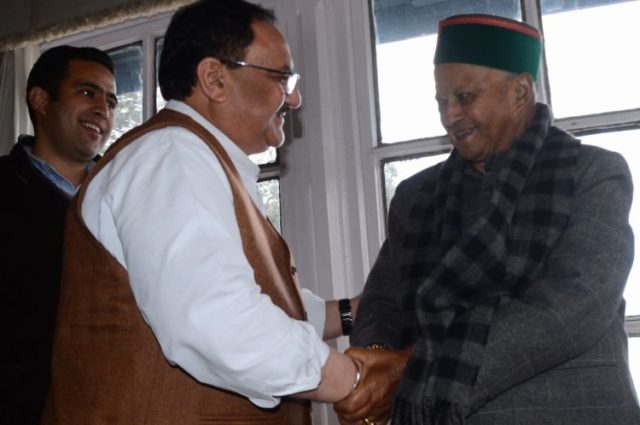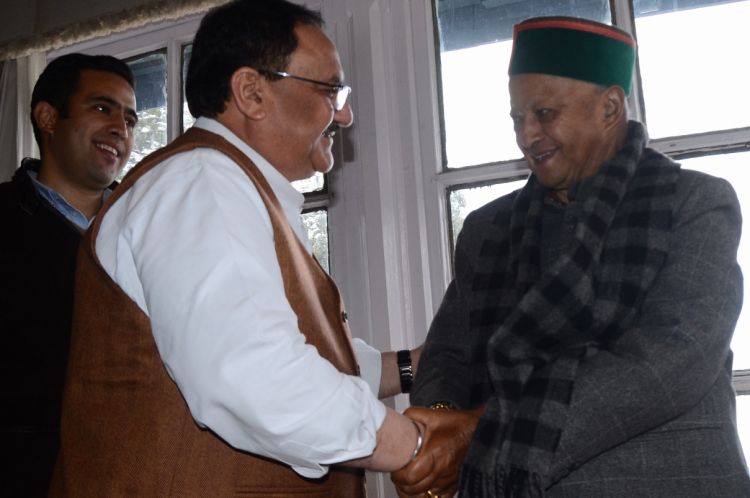 Shimla: BJP's national president Jagat Prakash Nadda today visited former Chief Minister of Himachal Pradesh and senior-most Congress leader Virbhadra Singh at his private residence. JP Nadda was welcomed by Vikaramaditya Singh. Nadda was accompanied by Education Minister Suresh Bhardwaj and state BJP general secretary Trilok Jamwal. It was a...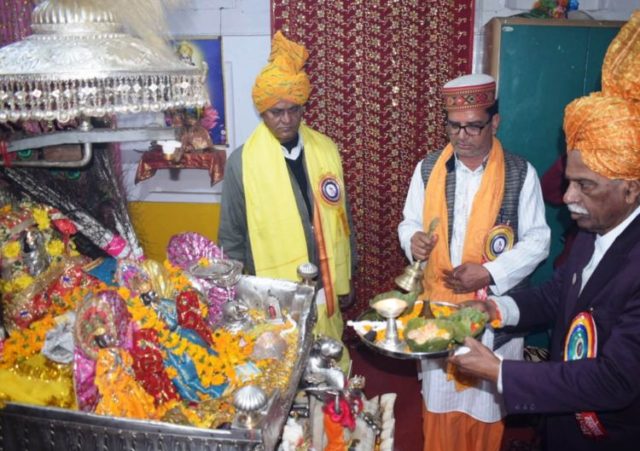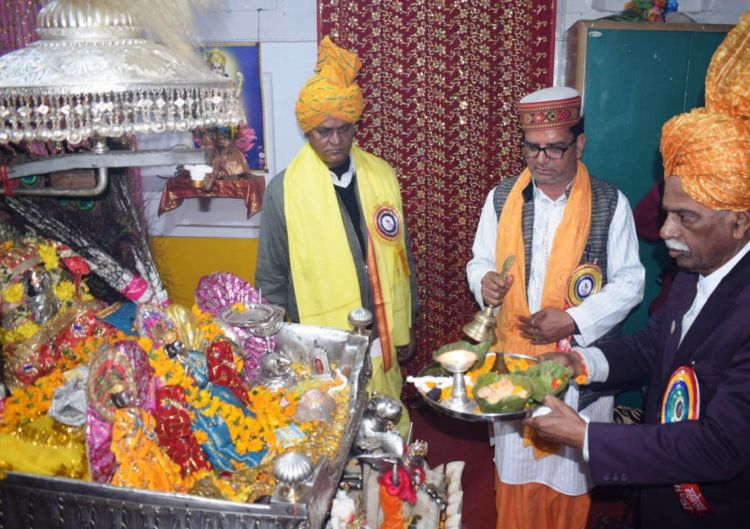 Governor Bandaru Dattatraya leads Jaleb Mandi: Traditional Mandi Shivratri Festival today concluded with the third and final Jaleb (procession) from Shri Raj Madhav Temple to Paddal fair ground in Mandi. Governor Bandaru Dattatraya led the Jaleb. Earlier, the governor offered obeisance at the Shri Madhav Rai and Baba Bhootnath temples.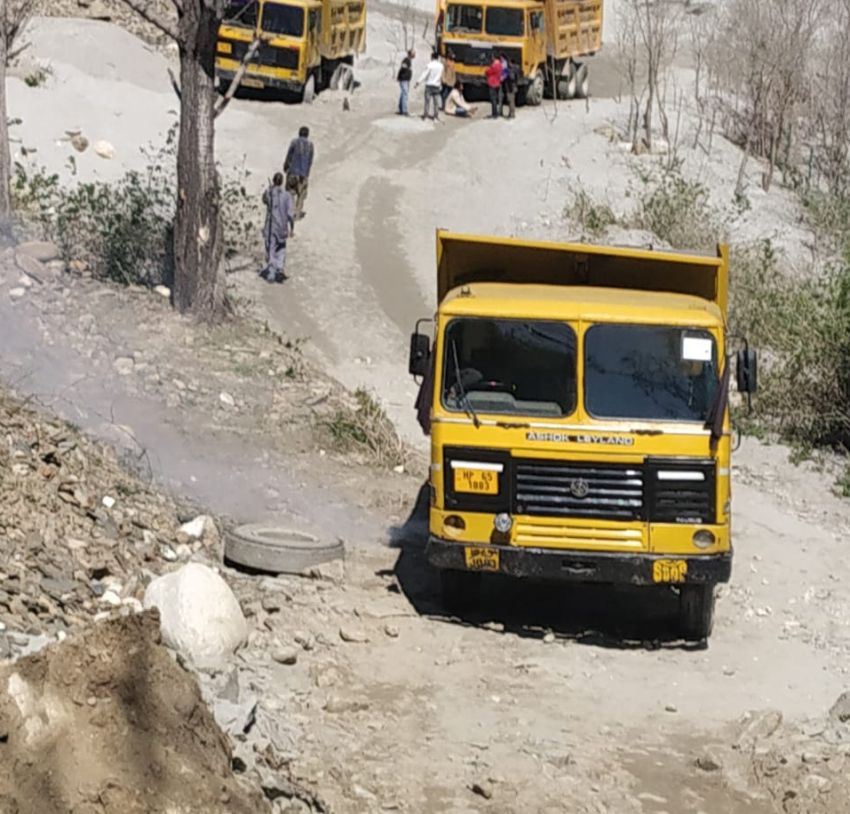 Shimla: In order to streamline the system of mining and carriage of material from mining sites and to prevent illegal mining and carriage thereof, the industry department has issued additional instructions for strict compliance by the Mining Officers posted in districts and others concerned. A spokesperson of Industries Department told here today informed that...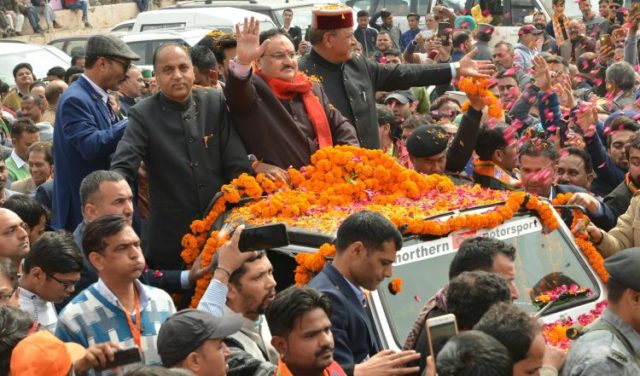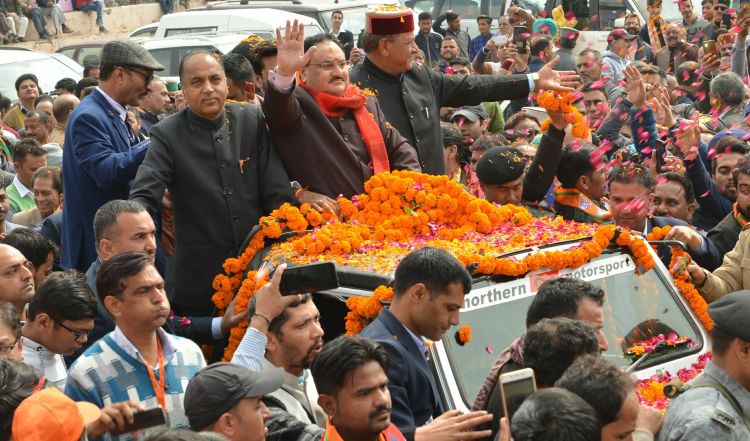 Solan: Blaming Opposition for Delhi riots, BJP National President JP Nadda claimed that the riots were planned and a conspiracy of the opposition to defame the government. Nadda, while speaking at the 'Abhinandan Samaroh' at historic Thodo Ground of Solan, said that the riots were conspired to hide the achievements of the Union...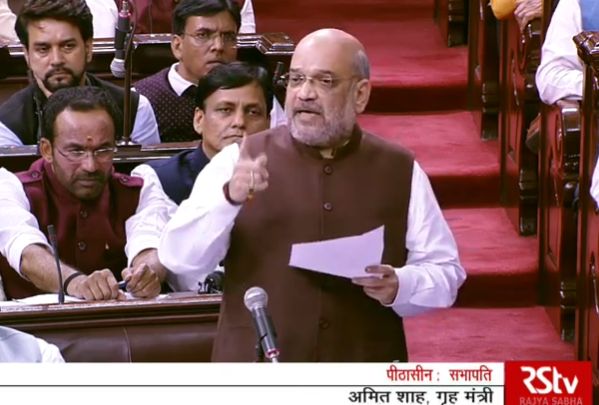 All central Law applicable now in Jammu and Kashmir New Delhi: The Union Cabinet has approved issuance of an order for adaptation of Central Acts in the Union Territory of Jammu and Kashmir under Section 96 of the Jammu and Kashmir Reorganisation Act, 2019 by the Central Government. After coming into force of...