LATEST ARTICLES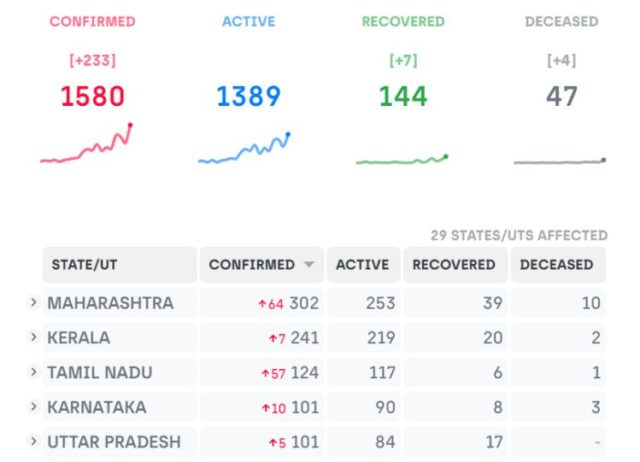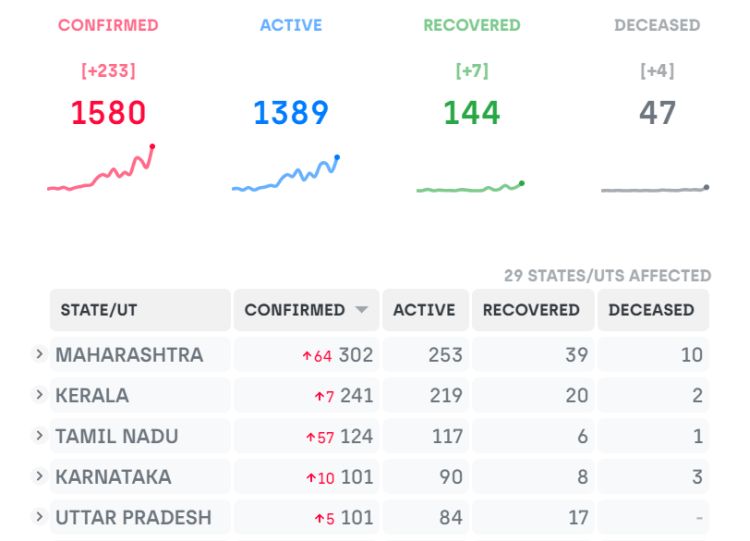 Shimla: As per official statement as many as 17 people of the State were on religious congregation at Delhi Nijamuddeen. Chief Minister Jai Ram Thakur, in review meeting today, conformed it stated that all of them were under 14 days surveillance of Delhi Government at New Delhi. Chief Minister stated that till now none of...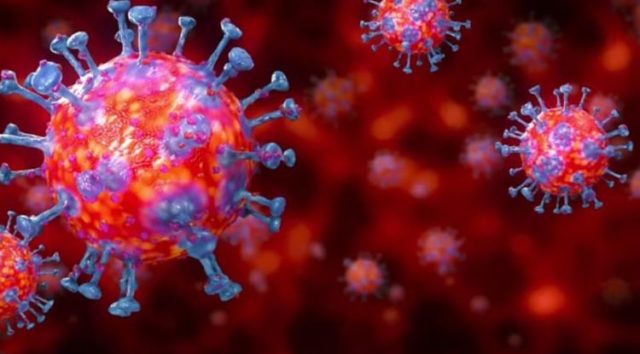 CRI Kasauli to test Coronavirus Shimla: In a view to coronavirus pandemic, the Himachal Pradesh Government has decided to continue closing Government offices, educational institutions besides inter and intra state movement of public and private stage and contract carriages including taxis till 14th April. In a review meeting today,...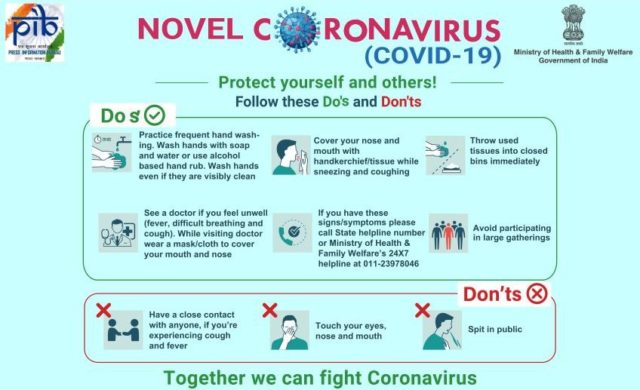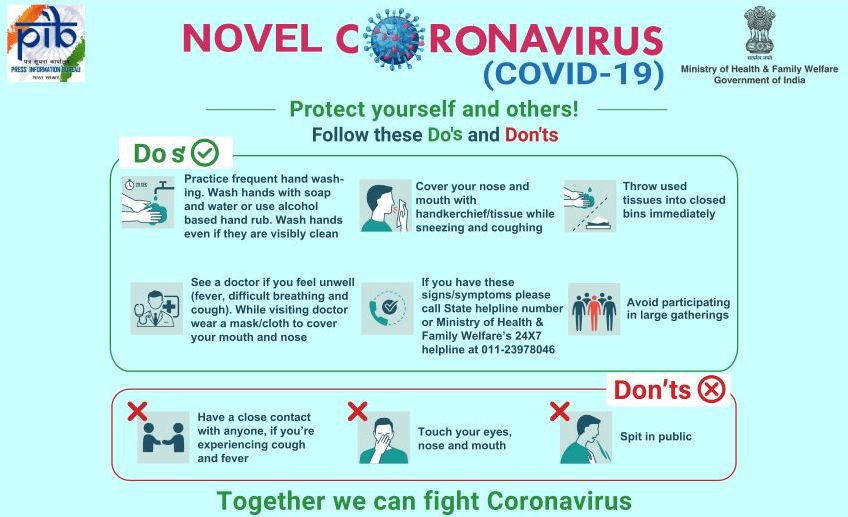 Shimla: To tackle the situation arisen due to Coronavirus, the State Government claiming of ensuring to provide every possible assistance during the lockdown period. The state government has set up control rooms in all the states of country so that anyone in need can call for help. Detail of Control room with numbers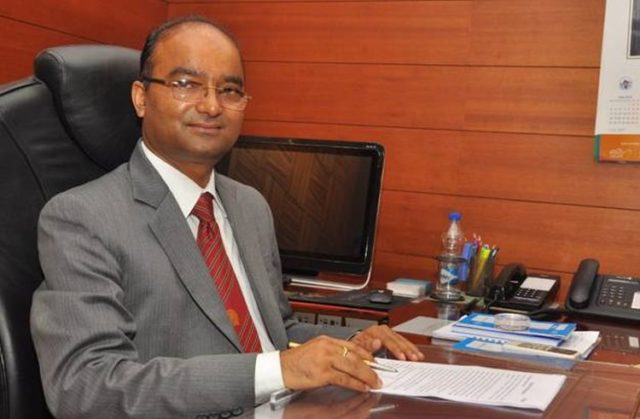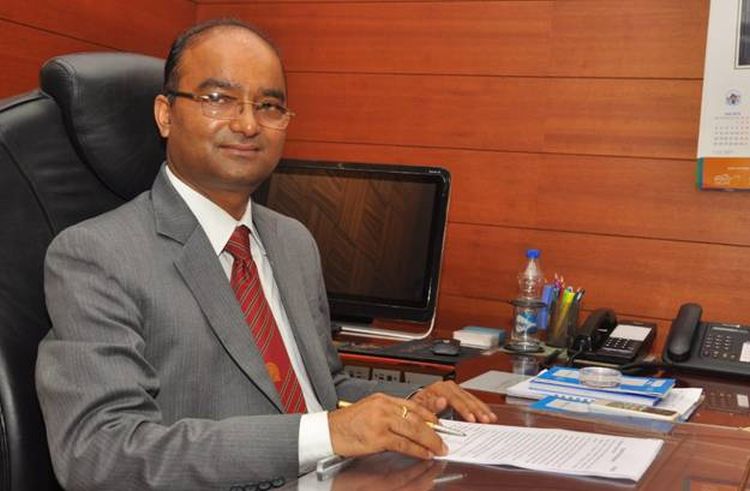 Shimla: SJVN Limited is donating Rs. 5 crores to Prime Minister's CARES Fund for relief work in combating the impact of Coronavirus pandemic. Coronavirus, a highly contagious disease has gripped the whole world in its clutches. The outbreak of the disease has resulted in exponential growth of persons infected with virus on daily basis. In...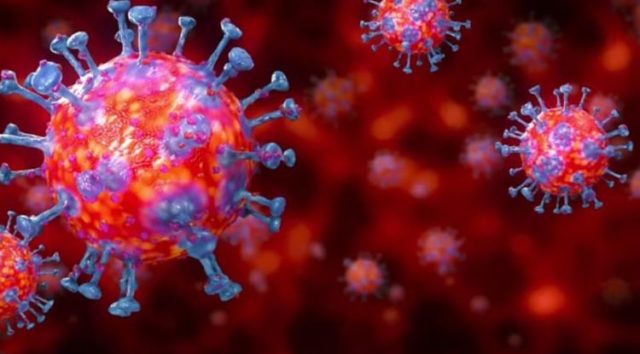 New Delhi: To help stranded native, the state government has set up a Corntrol Room at Himachal Bhawan New Delhi. Deputy Resident Commissioner Delhi Vivek Mahajan informed that control room will be operational 24X7. Mahajan said that those in distress or stranded in NCR can contact on the helpline numbers that will function round...