LATEST ARTICLES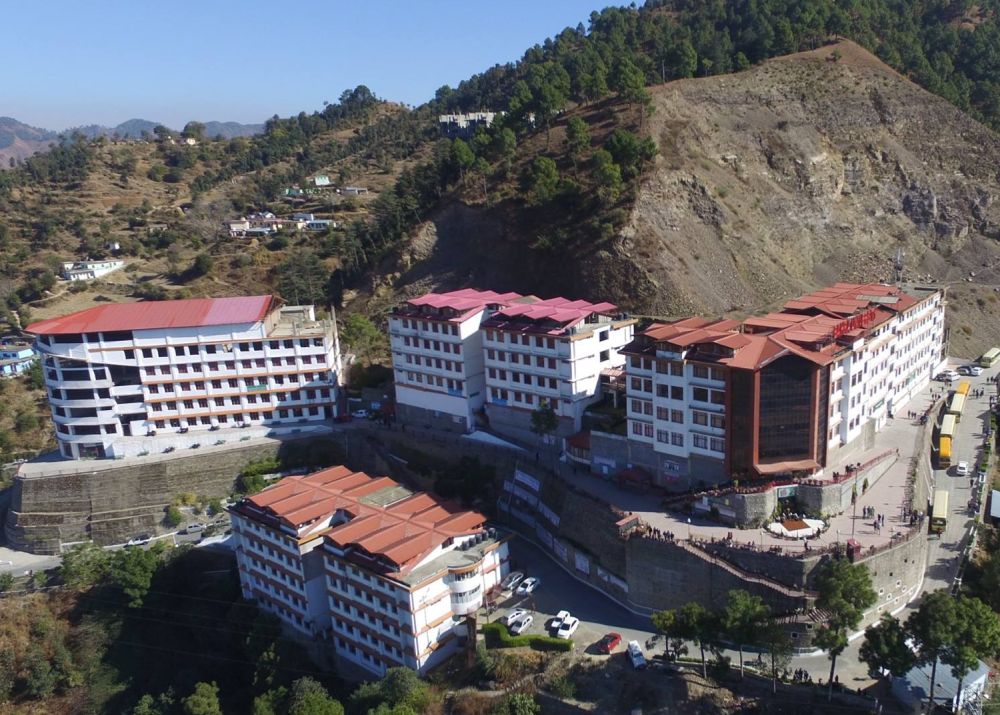 Shimla: Mother is a cancer patient, father has heart ailment, and Brijesh (32) the sole earner of a family is in dire state. Things are getting worse as he hasn't received salary for last nine months. This is not a story of Brijesh alone, over 200 teaching and non-teaching staff members of Bahra University,...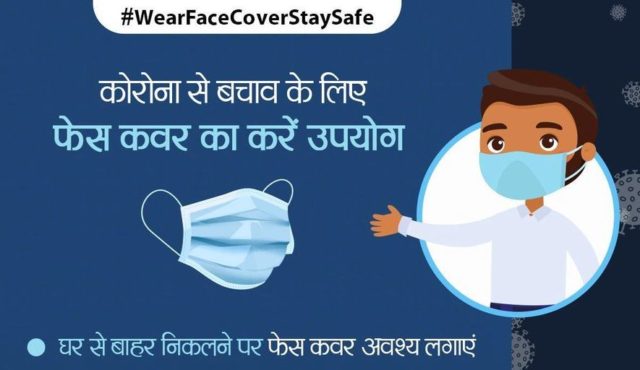 136 fully recovered, 5 died from virus Shimla: Despite numerous steps and precautions, Coronavirus pandemic has spread in 11 districts of the state. Latest cases were tested in remote Kinnaur district, where 2 of a family have been found positive from deadly bug. https://twitter.com/nhm_hp/status/1268080732817121280 Hamirpur district...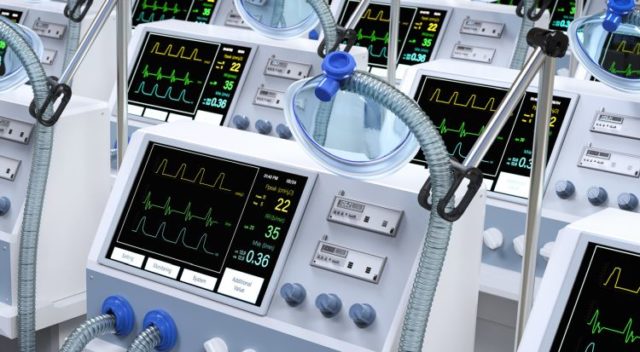 High-Level Investigation Committee constituted, to report in 10 days Shimla: The state government has nullified the claims of any corruption in purchasing Ventilator by the Health Department. Giving reference to a report of Director Health Services, a Health and Family Welfare Department's Spokesman claimed of full transparency into purchasing Ventilators. Director,...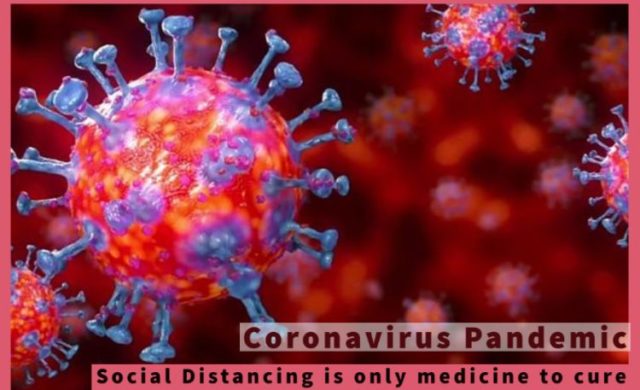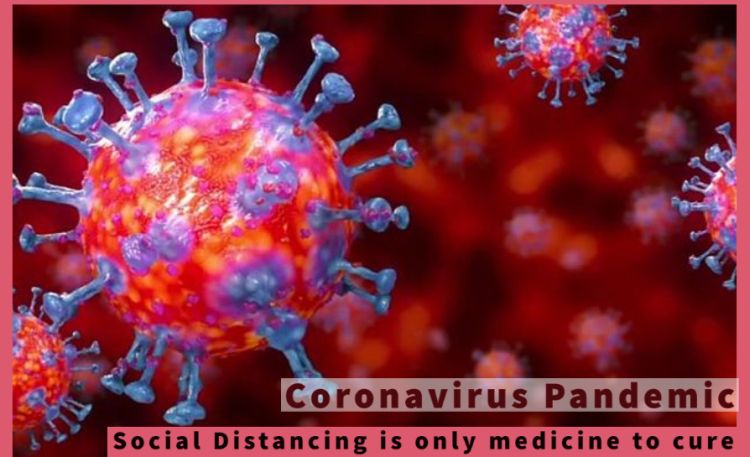 After seventy days of lockdown, the unlock 1.0 is put into action. Officially designated lockdown 5.0, from June 1, 2020, the economy and ordinary life are returning to normalcy in a controlled and phased manner. This is the beginning of a new normal. It is going to be a long haul. Experts and officials...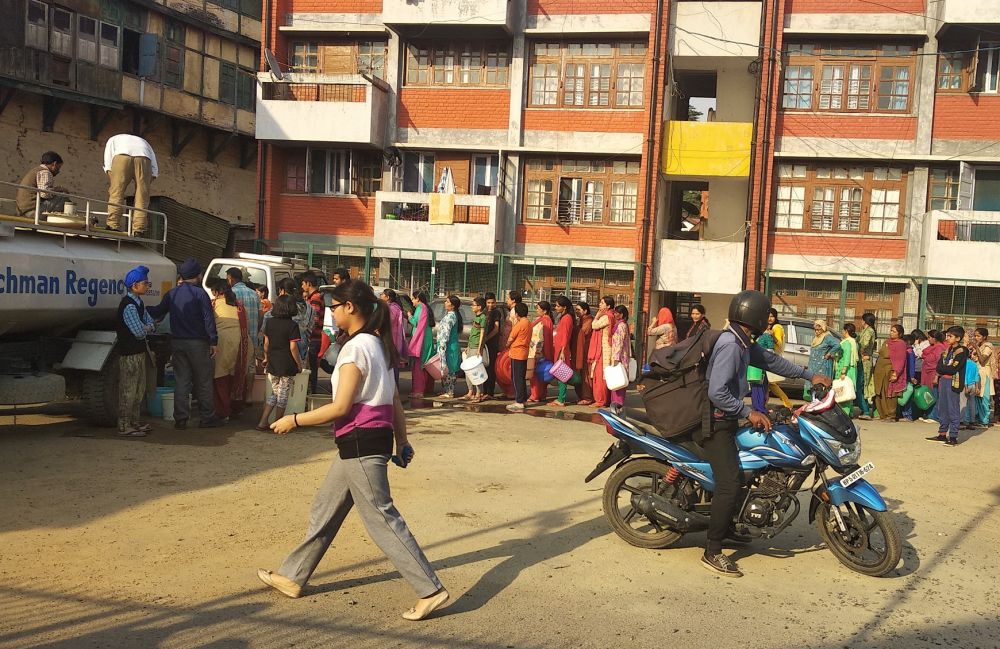 Shimla Jal Nigam rectified 60 leaking points in the town Shimla: Water crises in Shimla city is likely to over as Shimla Jal Prabandhan Nigam Limited is step away to start regular water supply in the city. The Shimla Jal Nigam as already started 24X7 water supply on trial basis in Scandal Point and...