LATEST ARTICLES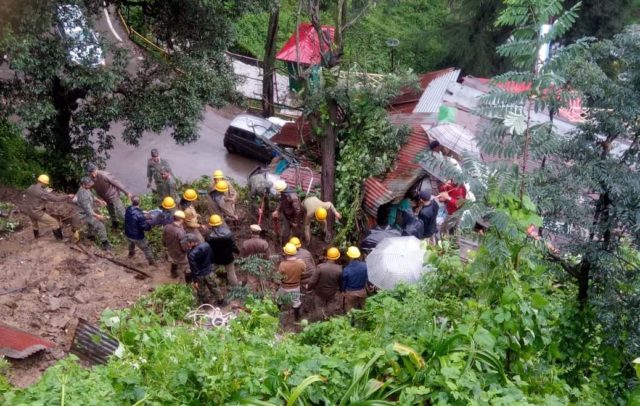 Shimla-Incessant rains for the last 36 hours have wreaked havoc in various districts of Himachal Pradesh, killing as many as 20 persons due to landslides, drowning, the collapse of walls etc. Nine deaths were reported from Shimla district only. In a major incident, a landslide near Regional Transport...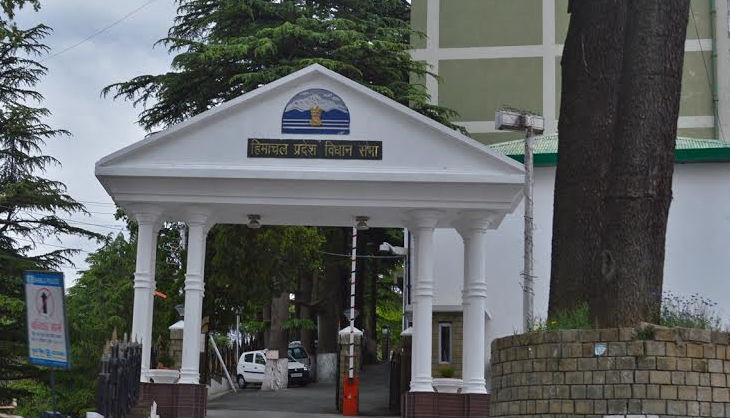 Section 118 and posting of employees from outside state likely is likely to make session stormy Shimla: Himachal Pradesh Monsoon session is commencing on August 19. Speaker Rajeev Bindal revealed that the Vidhan Sabha Secretariat has received total 859 questions (637 starred and 222 unstarred), which is even more...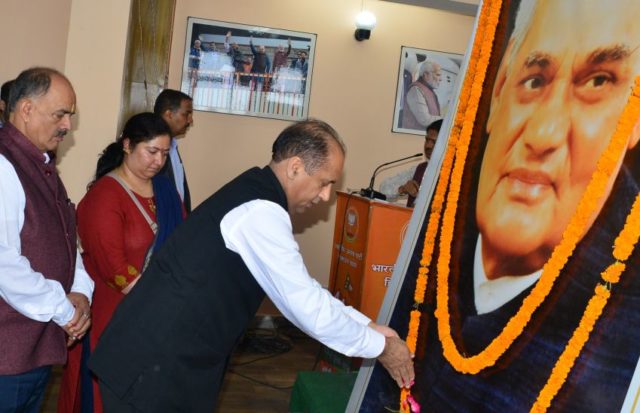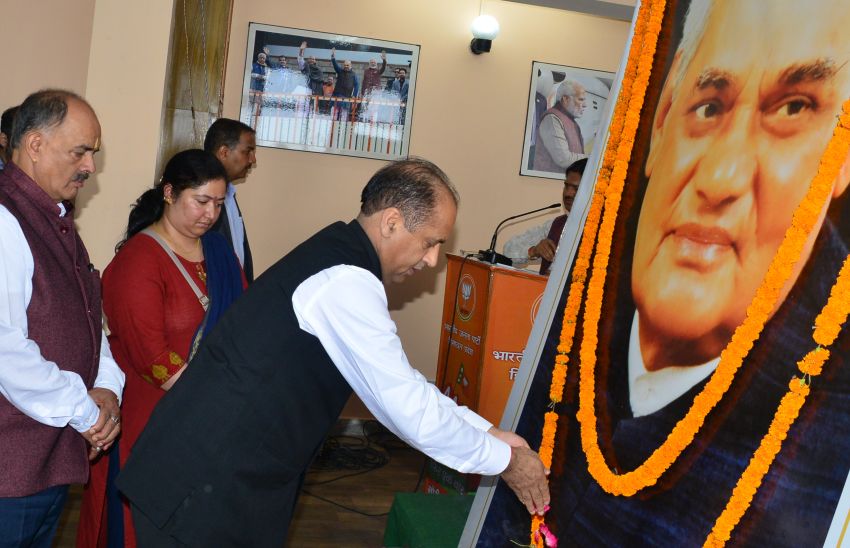 Atal Bihari Vajpayee statue to be erected at Manali Shimla: Former Prime Minister and Bharat Rattan Atal Bihari Vajpayee was remembered on his first death anniversary today. Governor Kalraj Mishra, while paying tributes on the first death anniversary called him a great statesman, patriot and the true...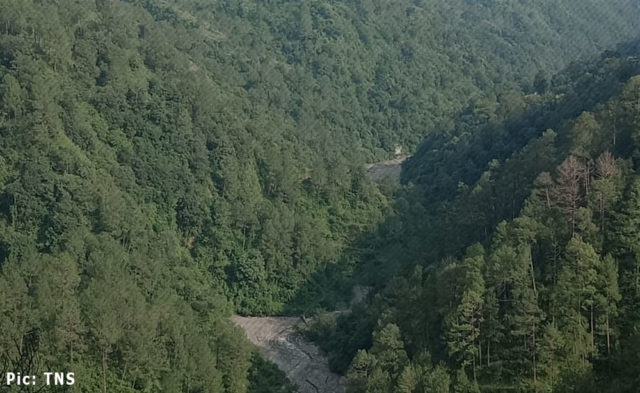 Shimla-Water conservation is the need of the hour. It's evident from the fact that many villages and even some of the towns are facing water crises on a daily basis. Shimla, the biggest city of the state, is worse hit.  To meet its daily need, water is lifted from the Giri and...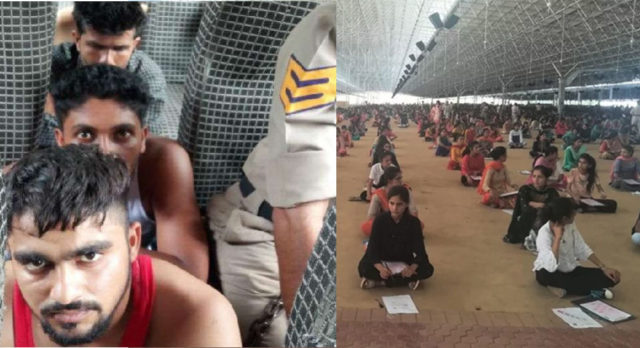 Shimla- After seven persons were caught impersonating as candidates in the written examination held on last Sunday for the recruitment of constables in Himachal Pradesh Police, the series of arrests continues. The number of arrested accused including those who were impersonating and those who were being impersonated has reached 21 by Thursday....