Shimla: Congress MLA Kuldeep Singh Rathore from Theog urged the Union Government to impose a 100% import duty on apples from abroad, fulfilling their election promise. In a press conference held on Friday, Rathore expressed concerns about the supply of apples to Turkey and Italy, leading to losses for local apple growers who would not receive fair prices for their apples.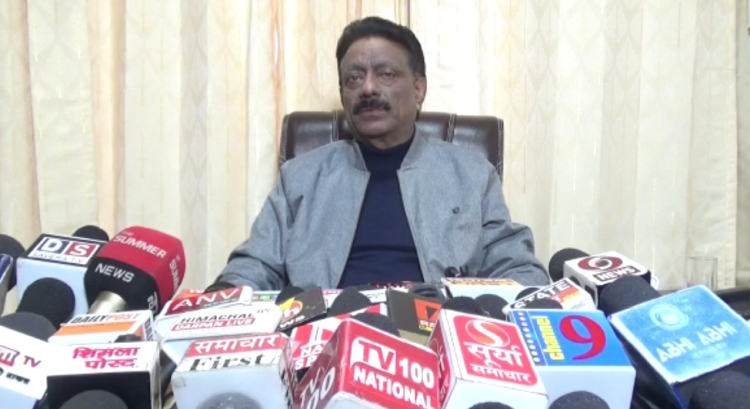 Despite repeated attempts to bring the issue to the government's attention, Rathore claimed that the Modi government has neglected the interests of farmers. The MLA emphasized the impact of unseasonal rains and hailstorms on farmers and horticulturists, who have already suffered significant losses.
To support local farmers, Rathore called for the purchase of apples from growers in the state at a per kg rate, a long-standing demand. He expressed hope that the government would fulfil other demands related to farmers and fruit growers in a phased manner.
Rathore also shared that a committee has been assessing the losses incurred by farmers and horticulturists due to unseasonal weather conditions, and he hoped that compensation would be provided soon.