Shoolini University has been awarded the Promotion of University Research and Scientific Excellence (PURSE) Grant from the Department of Science and Technology. The grant, worth Rs 9 crore, will be used to further research in the fields of cancer and water.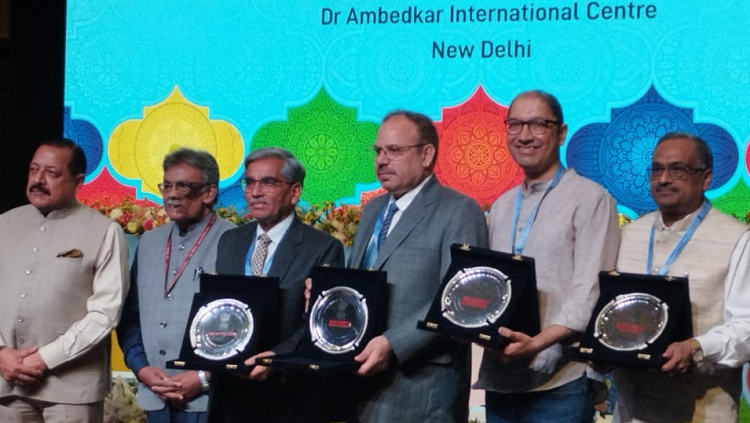 Under the PURSE scheme, the grant is awarded to institutions with an exemplary research record. Shoolini University is one of only 12 universities and four private universities to have received the grant, along with Ashoka, Manipal, and BITS Pilani.
The funding will be used to purchase cutting-edge equipment for research in life science, biology, chemistry, and related fields. It will also allow the university to develop exceptional infrastructure support, unavailable through other funding schemes.
70 per cent of the grant will be spent on modern research equipment, while the remainder will be utilised for consumables, manpower, seminars, maintenance, and support for start-ups and industrial collaborations. The grant will be implemented over four years, as per its terms and conditions.
The Vice-Chancellor of Shoolini University, Prof. Atul Khosla said "Grant is a testament to the university's research capabilities and reflects the government's confidence in its continued excellence in research and innovation."
This grant will undoubtedly aid faculty members and researchers at Shoolini University in planning and executing high-end research, as they continue to work towards achieving excellence in research and innovation.