Shimla: Himachal Pradesh Chief Minister Sukhvinder Singh announced to start of a new course in tourism adventure along with a digital library and classrooms for the college.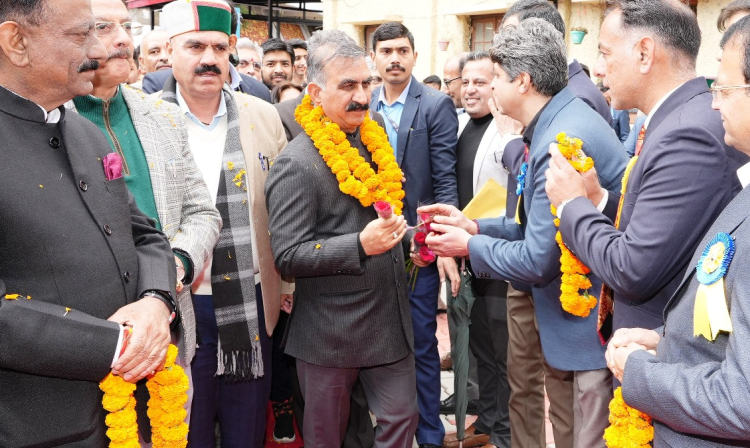 The Chief Minister, while presiding over the annual prize distribution function of Government Degree College, Sanjauli, today, announced Rs. 5 crores for creating excellent infrastructure in the Centre of Excellence Government Degree College, Sanjauli. He also made an announcement of starting MA Economics and Public Administration classes from the next session besides upgrading the career counselling centre of the college and starting the GIA-Remote Sensing course.
The Chief Minister said that many students from Sanjauli College had excelled in various fields such as the judiciary, politics, administration, sports etc. Their hard work and dedication have brought laurels to the State.
The Chief Minister also recalled his college days narrating some of his reminiscences, including his stepping into politics.