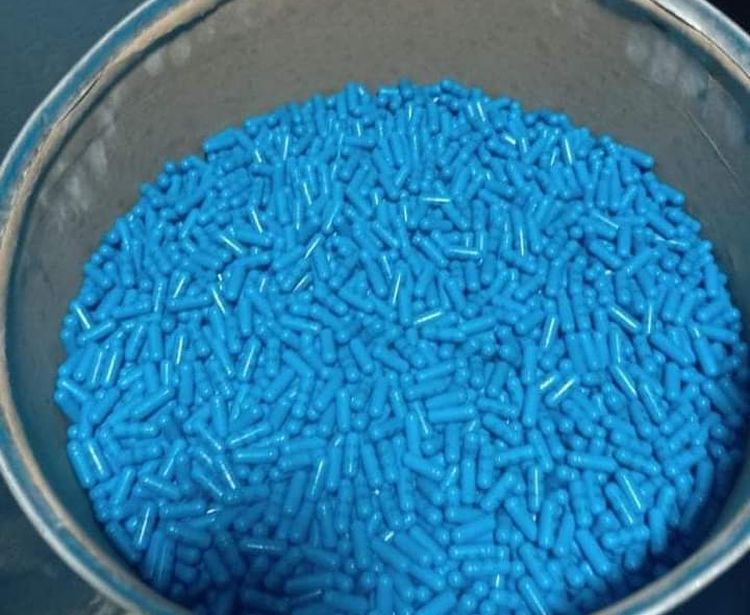 Nahan: In a night-long joint raid by the Himachal Pradesh Police and Punjab Police have seized over 30.2 lakh illegally produced Opioid tablets from the Unique Formulations pharmaceutical unit at Devi Nagar area of Paonta Sahib in Sirmaur district.
Seizure valued at over 15 crores rupees, informed the state Police.
The Police have recovered 30,16,332 intoxicant tablets, including 12.45 lakh Tramadol capsules, 7.72 lakh Tramadol tablets, 9.99 lakh Alprax (Alprazolam) tablets approximately valued at 15 crore rupees from the illegal factory being run in Himachal Pradesh.
The Police have also arrested the factory owner who has been identified as Munish Mohan, a resident of Devi Nagar in Paonta Sahib, Sirmaur.