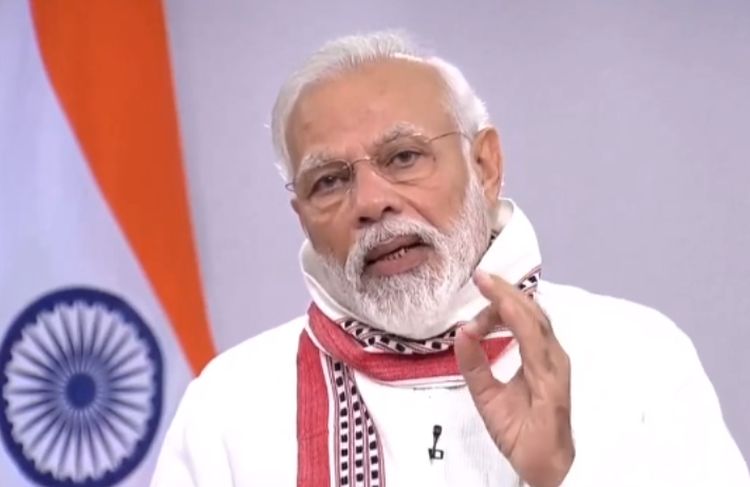 New Delhi: Prime Minister of India Narendra Modi today announced to extend the Lockdown till May 3. PM Modi, in his TV address to nation, termed the lockdown necessary to contain the spread of the Coronavirus pandemic in the country.
Modi said implementation of the lockdown will be strictly ensured in coming days to ensure that the virus does not spread to new areas.
The prime minister said detailed guidelines on implementation of the new lockdown will be announced on Wednesday. He hinted of some relaxations after April 20 in places where there is no hotspot.
He said India has managed to contain the spread of infection well due to its holistic approach in dealing with the crisis and sacrifices made by people of the country in the fight produced positive results.
Meanwhile, Coronavirus cases in India has crossed 10,000 mark. In Maharashtra only around 2400 positive cases were tested, while Union Capital has tested over 1500 positive cases, second highest in the Country. The state of Himachal Pradesh has so far succeeded in containing the virus. Till now state has tested 32 positive cases. 12 of them have recovered fully, while 2 have died from it. It's pertained to mention that most of the cases have came from the Tablighi Jamaat.