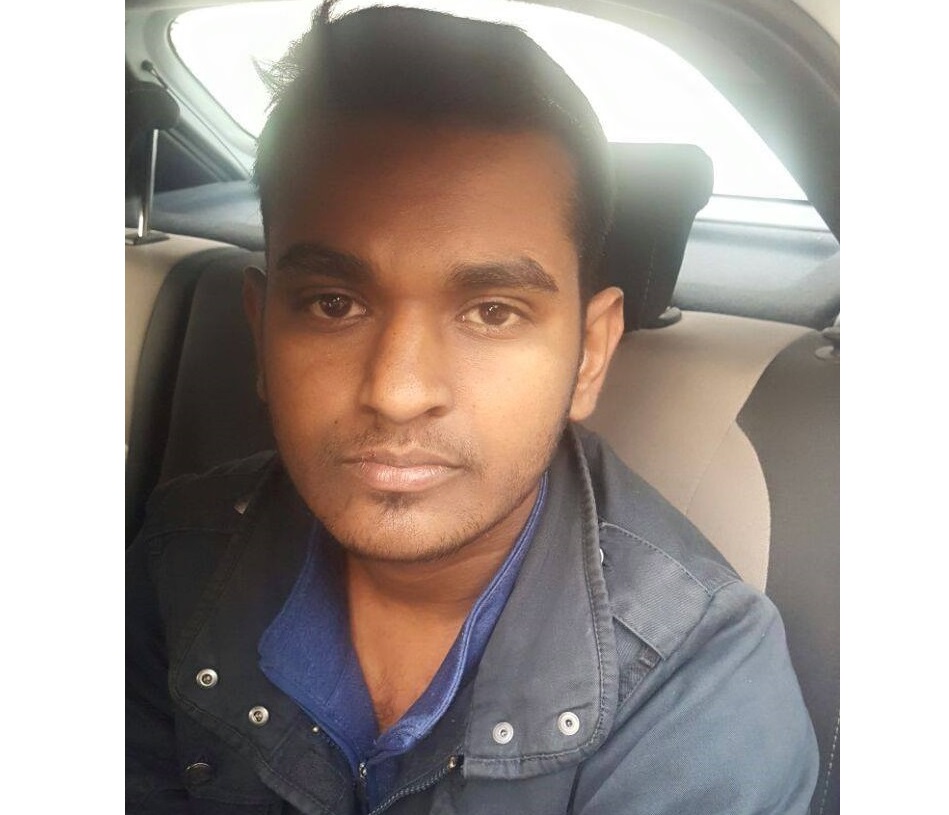 The Kullu Police and National Investigation Agency (NIA) has arrested terrorist group ISIS suspect from a church in Banjar area in Kullu district In Himachal Pradesh.
Identified as Abid Khan a resident of Bengaluru was living in Kullu for the past five months posing as a missionary under the assumed name of Paul C Neo.
Booked under Section 419 of the IPC and Sections 18 and 20 of the Unlawful Activities (Prevention) Act, he will be handed over to central intelligence agencies for interrogation. Police has also seized his passport, cellphone and laptop. Police revealed that accused was in touch with the ISIS operatives and was planning to travel to Indonesia and then to Syria from there. He had recently visited Sri Lanka, Police further revealed.
The National Investigation Agency had conducted raids last month in Delhi and arrested some ISIS suspects. During interrogation, the suspects named Abid and said he was in touch with them.
The arrest has alarmed the Himachal Police. It's a first time when an alleged ISIS suspect has been nabbed in the state.