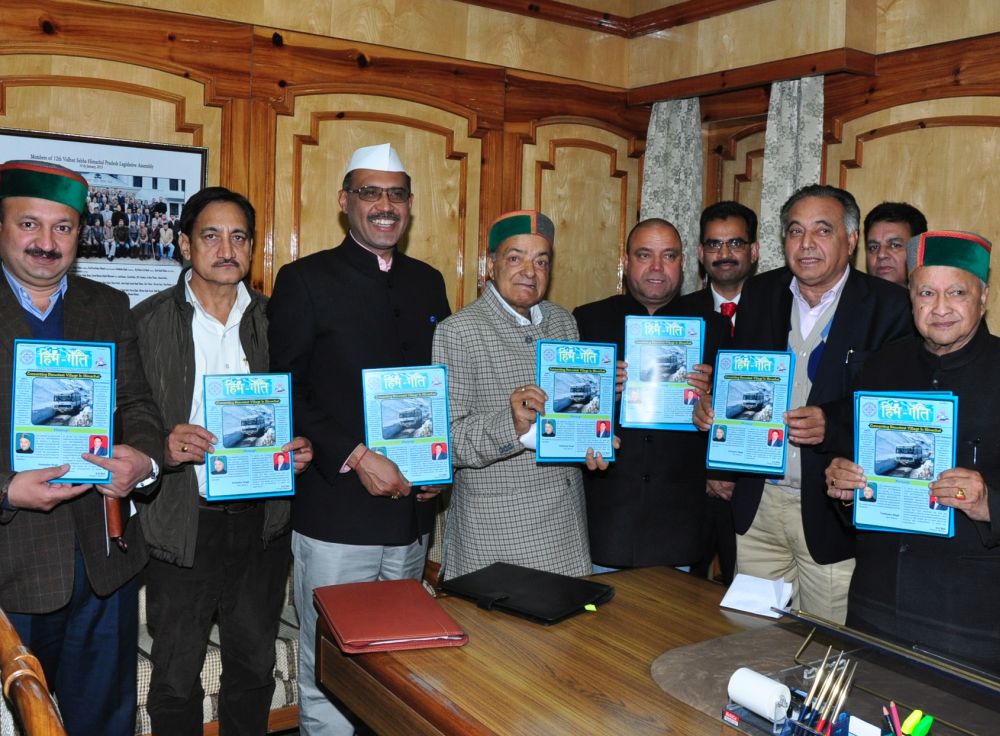 Food Civil Supplies & Consumer Affairs, Minister G.S. Bali today said that the State Government has taken major initiatives in PDS reforms by linking the Aadhaar number with digital ration cards.
Bali revealed the census population of Himachal Pradesh was 68.56 lakh whereas the population as per ration card was 77.34 lakh.
GS Bali said that one of the objectives of PDS reforms was removal of ghost and double beneficiaries who were drawing illegal benefits from the system, depriving the poor and genuine beneficiaries on one hand and defrauding the exchequer on the other.
He said that inclusion of the Aadhaar number was a means through which these ghost and double beneficiaries could be removed from the PDS, so that more benefits could reach the poor people.
The Minister said that the Supreme Court of India in its interim order had given directions to collect the Aadhaar number from the citizens for PDS and the other schemes. He said that collection of Aadhaar number under the ePDS project was not only beneficial but also legally sound.
Bali said that the people who were yet to receive Aadhaar numbers could share the Aadhaar number in the digital ration card later and a proper mechanism would be established for it.
He requested all the citizens of the State to voluntarily give their Aadhaar numbers for their digital ration cards. He assured that those who have not yet received their Aadhaar numbers would not be harassed for the same. He directed all the Panchayat Secretaries and Depot Holders to abide by these directions.