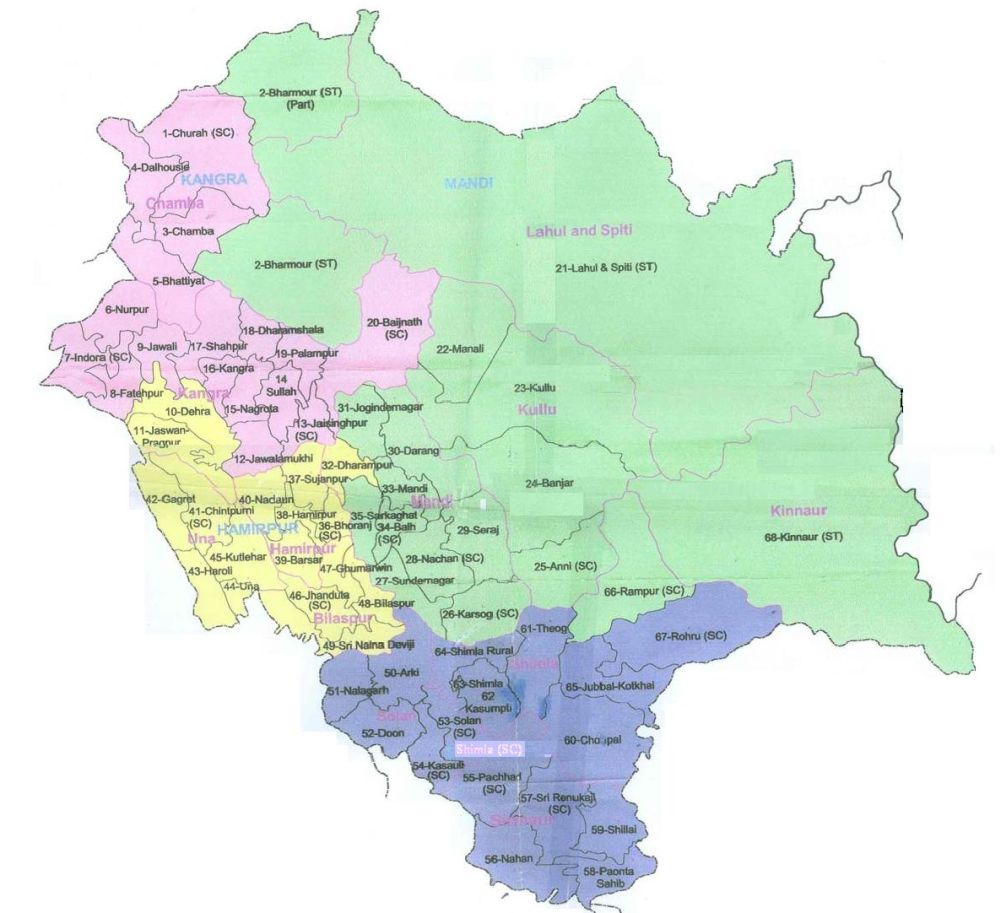 Shimla: The Himachal Pradesh has added 95,480 new voters in all 68 assembly constituencies. The state election commission, which has completed Summary Revision of Photo Electoral Rolls for all legislative constituencies with effect from 1st January, 2016 as qualifying date, revealed that now state has 47,82,699 electors.
Chief Electoral Officer, Narender Chauhan said that 24, 43,519 male and 23, 39,180 female voters are in the state.
Chauhan said that now there were 47,82,699 registered voters in 68 assembly constituencies and 95,480 new voters were registered whereas 34,270 were deleted due to death, migration, double registration etc. during the revision.
Adding that there had been increase of 61,210 voters, in the electoral rolls. The commission will publish final photo electoral rolls on 11 January 2016.
The Chief Electoral Officer said that Sulah, Assembly Constituency in Kangra district has highest 91341 electors and tribal Lahaul & Spiti Assembly constituency has lowest 22,535 electors.
Chauhan said that revised photo electoral rolls of all the electors were available at District Electoral Officers, offices of Electoral Registration Officers/ Assistant Electoral Registration Officers and all polling booths with booth level officers for inspection, free of cost.
He said that further information of photo electoral rolls of all the assembly constituencies can be obtained on the commission's website.