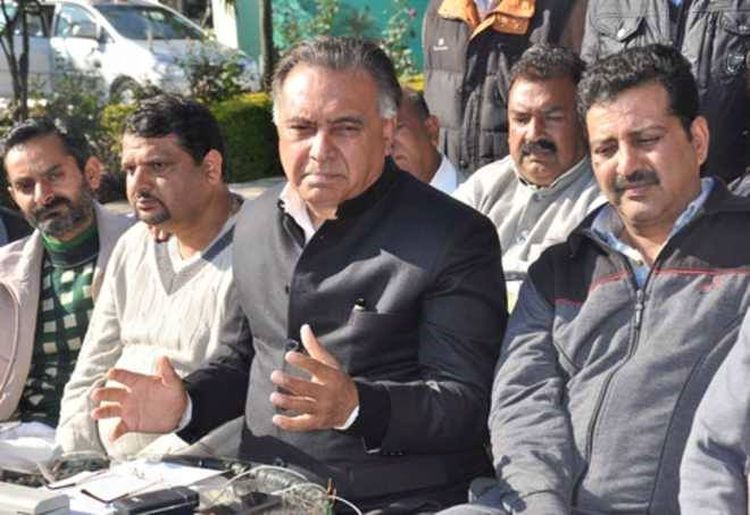 Aiming to reduce pollution in the hill state, the Himachal Pradesh government has decided to introduce zero emission mode of transport and going to be the first state in the country to introduce electric buses in its fleet.
Transport Minister GS Bali revealed the Union Government has sanctioned Rs 35 crore for the purchase of 25 electric powered buses.
GS Bali said the projected is being funded on the basis of 75:25 ratio, and tenders to purchase electric buses and setting up charging stations would be floated soon, Bali added.
Minister, however, wanted Union Government to revise the ratio to 90:10 as Himachal comes under the special category state.
Transport Minister reiterated Government endeavor to protect fragile ecology of the Himalayan region and state transport has also decided to phase out over 647 old buses this year beside adding 300 new buses would be added to its fleet, half of which would be mini-buses for remote hilly areas. He also hinted to start AC and deluxe buses connecting district headquarters with the capital.
Ensuring facilities to the commuters, Bali announced to set up ATM machines at 18 bus stands by next month and also revealed to install CCTV cameras and LED lights in all HRTC bus terminals.
GS Bali, who was first minister to start mobile complaint by giving his own number in all buses during his previous tenure, has again come up with another initiative as decided to start a 24×7 call centre and Whatsapp group for government and private transport, where any passenger can submit his/her complaints or suggestions.