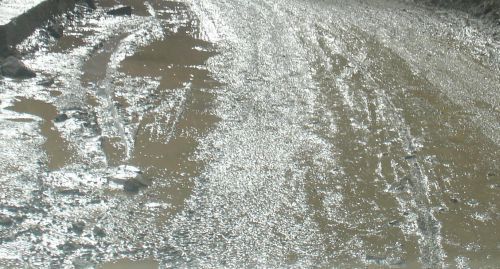 Public Works Minister Thakur Gulab Singh said that an estimated loss worth Rs. 184.60 crore was incurred due to damages to National Highways, State Highways, Main and Rural Roads during the Monsoon season in the State. He said that damages worth Rs. 161 crore and Rs. 23.60 crore were assessed on State Highways and National Highways respectively.
Public Works Minister said that the repair and restoration works of roads had been affected due to rains in the State. He said that Engineer-in-Chief at State level and Chief Engineers at Zonal level were monitoring the restoration works. He said that the concerned officers had been directed to submit daily reports regarding damages and restoration works.
Thakur Gulab Singh said that restoration works were being undertaken on war footing and added that 438 both public and private JCBs and 137 bulldozers of HPPWD had been pressed into service on various roads and national highways. He said that officers had been directed to clear the blocked roads immediately to ensure smooth vehicular movement in the State.
He said that 262 link roads were affected due to landslides out of which 186 roads have been opened for traffic whereas the rest would be opened by tomorrow evening. The Minister directed the officers to ensure proper maintenance of roads so that the apple growers did not face any inconvenience in transporting their produce to markets. He said that a work-plan had been prepared to undertake maintenance and restoration works soon after the Monsoon.