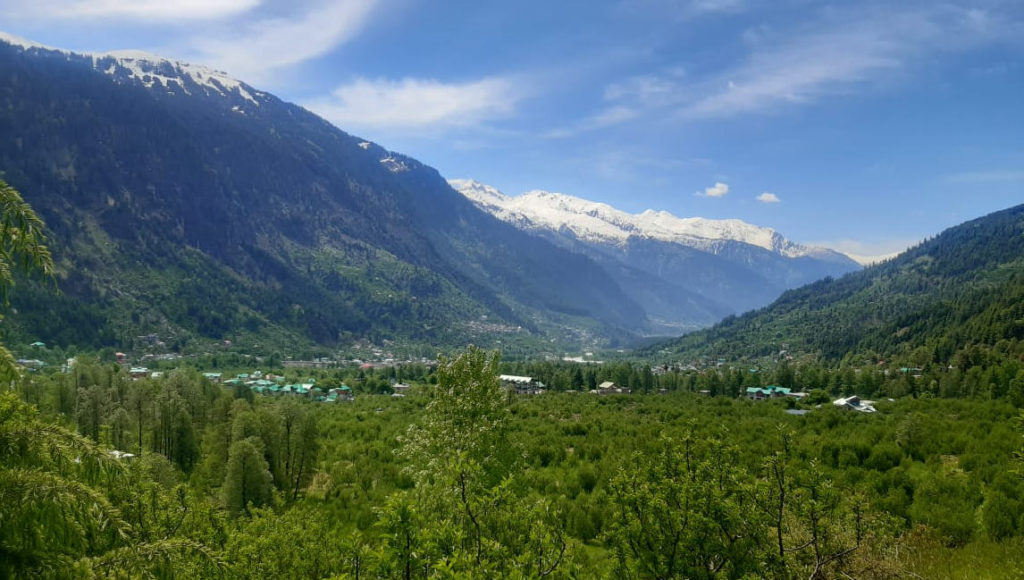 Manali has been flooded with tourists in the past week. More than 70,000 visitors from across the country have thronged the town to beat the heat in other parts of India. As per official data, 7,133 vehicles entered Manali from outside states, bringing in a huge influx of travellers.
The town has been buzzing with activity as tourists explore the popular Mall Road and visit the revered Hindu temples of Hindimba, Manu, and Vashishtha. The newly built Atal Tunnel Rohtang has also been a major attraction for visitors, providing easy access to the Lahul Valley.
The hospitality industry in Manali has been quick to respond to the surge in tourism, with hoteliers reporting a significant increase in business. The local police have ensured the safety of tourists and maintained law and order while regulating heavy traffic.
The cool climate and scenic beauty of Manali have always been a major draw for travellers, and with the easing of travel restrictions, the town has once again become a popular destination for tourists. The influx of visitors is expected to continue in the coming weeks, bringing a much-needed boost to the local economy.