Shimla: The Vice-Chancellor of Himachal Pradesh University (HPU), Prof. Sat Prakash Bansal, has submitted his resignation from the post, citing his busy schedule as the reason. According to sources, Prof. Bansal has expressed his inability to continue managing the responsibilities of both HPU and Mainly Central University, Dharamshala, where he is also the Vice-Chancellor.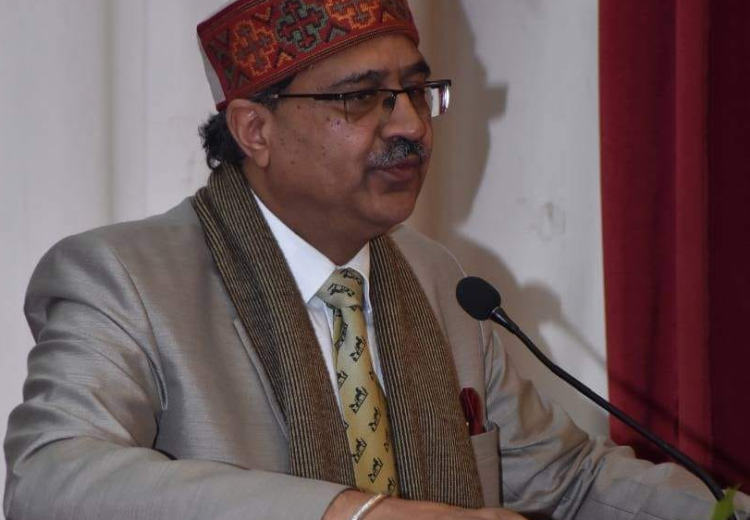 He has also mentioned the proposed visit of the National Assessment and Accreditation Council (NAAC) team to Central University Dharamshala and campus construction as the reasons for his resignation.
Prof. Bansal sent his resignation via email to Raj Bhavan on Monday, but he will continue to look after the charge of the post of Vice-Chancellor until his resignation is accepted.
During his tenure, Prof. Bansal prepared the vision document 2030 of Himachal Pradesh University, organized an alumni conference, and recently, the convocation ceremony. He also took several steps towards implementing the new National Education Policy.
It remains to be seen who will be appointed as the new Vice-Chancellor of Himachal Pradesh University. Earlier in March, the Pro-Vice Chancellor of the University, Prof. Jyoti Prakash, had also resigned from his post.
In the meantime, Prof. B.K. Shivram has been appointed as the Dean of Studies in the University.