In an eagerly awaited announcement, the Himachal Pradesh Board of School Education has confirmed that the results of the 12th class annual examinations will be declared on Saturday at 11 am. Dr Vishal Sharma, Secretary of the HP Board of School Education, has confirmed this development.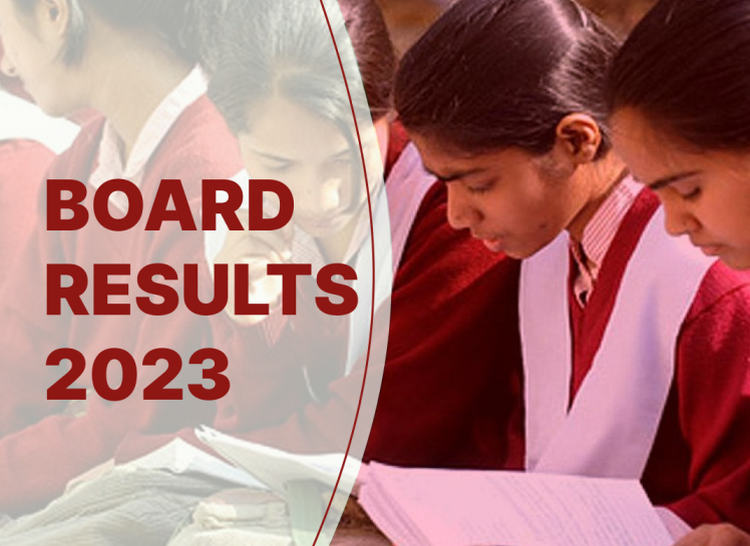 A staggering number of approximately 1,03,932 students from various schools across the state have taken the term-2 exams conducted by the board. In order to accommodate a large number of candidates, more than 2200 examination centers were set up throughout Himachal Pradesh. The board has taken utmost care to ensure a fair and transparent examination process.
The students, who have been waiting anxiously for their results, can finally breathe a sigh of relief as the long-awaited moment is just a day away. The announcement of the results will mark the end of a period of anticipation and open doors to future academic pursuits for the students.
The Himachal Pradesh Board of School Education has been dedicated to maintaining high standards of education and is committed to providing accurate and timely results. The delay in the declaration of the results was a necessary measure to ensure accuracy and fairness in the evaluation process.
As the clock ticks closer to 11 am tomorrow, students, parents, and teachers alike eagerly await the moment when the results will be unveiled. The official website of the board will host the results, allowing students to access their individual scores.