As the excitement builds up for the upcoming IPL 2023 matches at the Dharamshala Cricket Stadium, the Himachal Pradesh Cricket Association has made it mandatory for all ticket holders to carry a hard copy of their ticket to enter the stadium. The decision was made to streamline the ticketing process, ensure a smooth entry and to avoid any last-minute confusion for fans.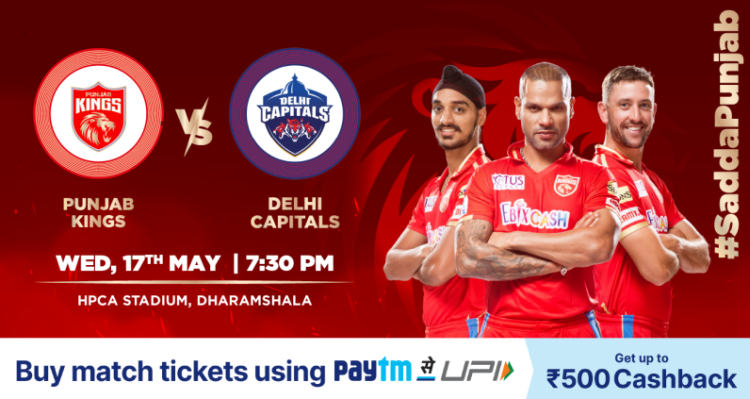 Online ticket sales have already started for the matches between Punjab Kings and Rajasthan Royals, and Delhi and Punjab Kings on the Paytm Insider. Those who have purchased tickets online can redeem their QR codes for hard copy tickets at the box office located at the stadium. However, fans should note that entry into the stadium will not be allowed without a hard copy of the ticket.
To maintain high levels of security for the matches, ticket holders must also present valid government ID proof at the time of collection. This ensures that only authorized persons gain entry into the stadium.
The IPL matches in Dharamshala are set to feature veteran cricketers like Sunil Gavaskar, Jacques Kallis, Matthew Hayden, Paul Collingwood, Aaron Finch, Jacques Kallis, Yusuf Pathan, David Hussey, and Kevin Pietersen, adding to the excitement of the fans.
The International Cricket Stadium Dharamshala is ready to host these matches, marking the first time in almost ten years that two IPL matches will be played in the stadium on 17 and 19 May. The organizers are doing their best to ensure the matches are a huge success, and fans can't wait to witness the high-octane matches in person.