Assembly passes resolution to amend NDPS Act and increase penalties for drug-related offences
Shimla: The Himachal Pradesh government has taken strict measures to curb the drug menace in the state. On Tuesday, Deputy Chief Minister Mukesh Agnihotri proposed a resolution in the Assembly to send an amendment to the NDPS Act to the Central Government for approval. The resolution was passed by voice vote in the absence of opposition.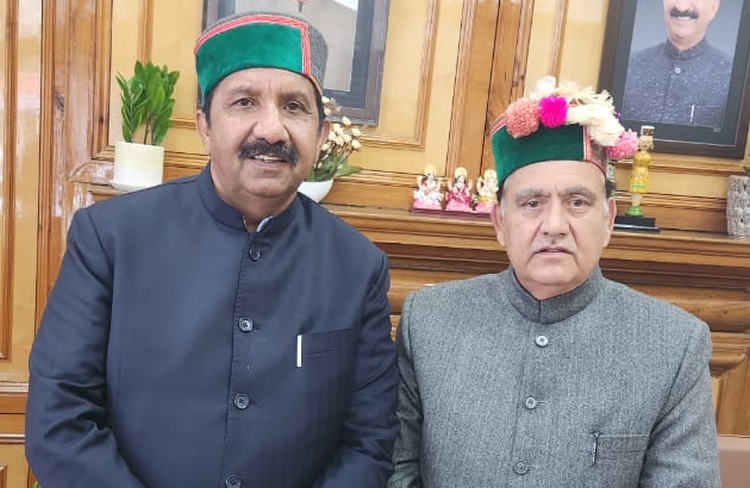 The Chief Minister's letter will accompany the proposal, urging the Centre to include the suggestions put forward by the Himachal government in the NDPS Act against drugs. The state government has adopted a zero-tolerance policy against drugs and has included some amendments in the NDPS Act to take strict action against drug peddlers.
The amendment proposes a non-bailable offence for any amount of drugs caught, with imprisonment of 10 to 20 years, a fine of at least five lakh rupees, life imprisonment, and the destruction of drug-acquired property or handing it over to the government. The government aims to stop the drug business in Himachal by taking such strict actions.
The drug mafia is active on a large scale, with drugs coming from international borders. The Deputy Chief Minister said that 530 cases have been registered under the NDPS Act in the last three months, and 729 people have been arrested. Two people have been punished. The border area needs to be sealed, but only the central government can amend the NDPS Act.
The police have launched campaigns against drugs, and many committees have been formed to curb the drug menace. The Deputy Chief Minister has also urged MLAs and elected public representatives not to use their influence on police officers and police station in-charges when drug peddlers are caught.
Overall, the Himachal Pradesh government is taking strong measures to eradicate the drug menace in the state and ensure the safety of its citizens.