Shimla: Deputy Chief Minister Mukesh Agnihotri revealed that the state transport department has identified 1,750 luxury vehicles that have been registered fraudulently in the state.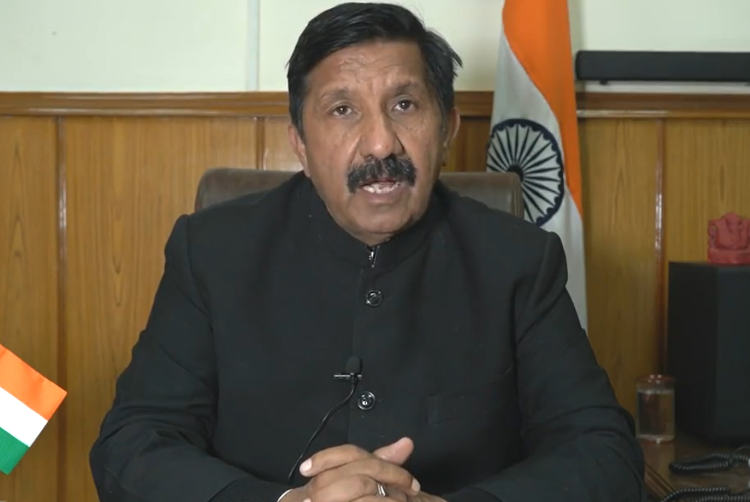 "The luxury vehicles were registered in connivance with officials and touts," Agnihotri said and further revealed that the transport department has been asked to impose a penalty of Rs 1 lakh each on the owners of luxury cars fraudulently registered in the state. Deputy CM said
"We have directed the Transport Department to take the final decision on them. Meanwhile, a penalty of Rs 1 lakh has been imposed on the luxury car owners."
Due to the low state tax, luxury vehicles were registered in Himachal Pradesh. Himachal Pradesh has a lower tax rate for vehicles compared to other states in India, particularly the neighbouring state of Punjab.
The state government is also taking steps to check illegal Volvo buses being plied in the state, Deputy CM said.
Agnihotri acknowledged that hundreds of Volvo buses are plying in the state over the past 10 years without paying any tax to the government.
"We are working on a permanent solution to the problem and have discussed all legal issues involved and are studying a relevant judgment of the Tamil Nadu High Court. In a month's time, we will solve this problem." Deputy CM said.