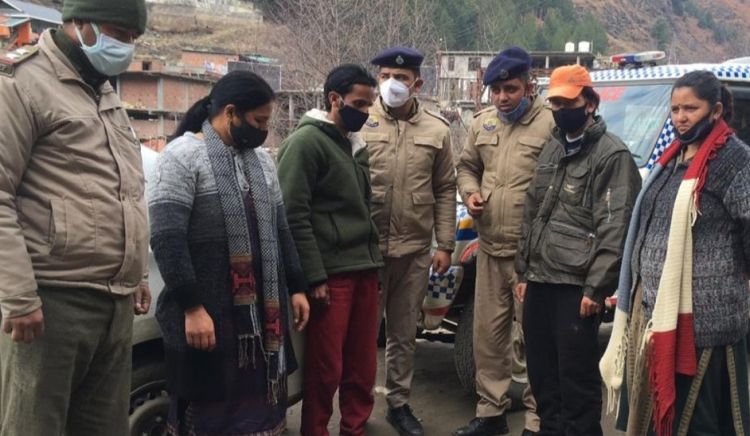 Rohru/Shimla: The Shimla Police have arrested residents of Chirgaon of Shimla district following recovering 17.57-gram Chitta from the private vehicle (HP 10B 6465) they were travelling in.
The accused have been identified as Sain Ram and Baldev Singh of Tikri in Chirgaon tehsil of Rohru in Himachal Pradesh, police confirmed.
The police have registered a case under the NDPS act at Chirgaon and further investigating the matter.
In another case, the Rampur police have recovered 2 grams of Chitta from the possession of Shashi Kumar of Nakhari. Police have picked Shashi up at Gaura Chock Rampur.