Suketi Fossil Park is to be developed by the Tourism department with ADB assistance. Himachal Pradesh Chief Minister Jai Ram Thakur said the State government is also open to any private investment for development of Suketi Fossil Park.
Suketi Fossil Park, also known as the Shivalik Fossil Park, is a notified National Geo-heritage Monument fossil park in the Sirmaur district in the Indian state of Himachal Pradesh. It has a collection of prehistoric vertebrate fossils and skeletons recovered from the upper and middle Siwaliks geological formations of sandstones and clay at Suketi.
The park has a display of the fossil finds and an open-air exhibition of six life-sized fiberglass models of extinct mammals in a recreation of the Sivalik Hills environment of the Plio-Pleistocene era (circa 2.5 million years). A museum, within the precincts of the park curated and exhibits the fossils. Suketi Fossil Park is Asia's biggest fossil park. The exhibits in the park are used to generate scientific interest among the public, and facilitate special international studies by visiting research scholars from all over the world.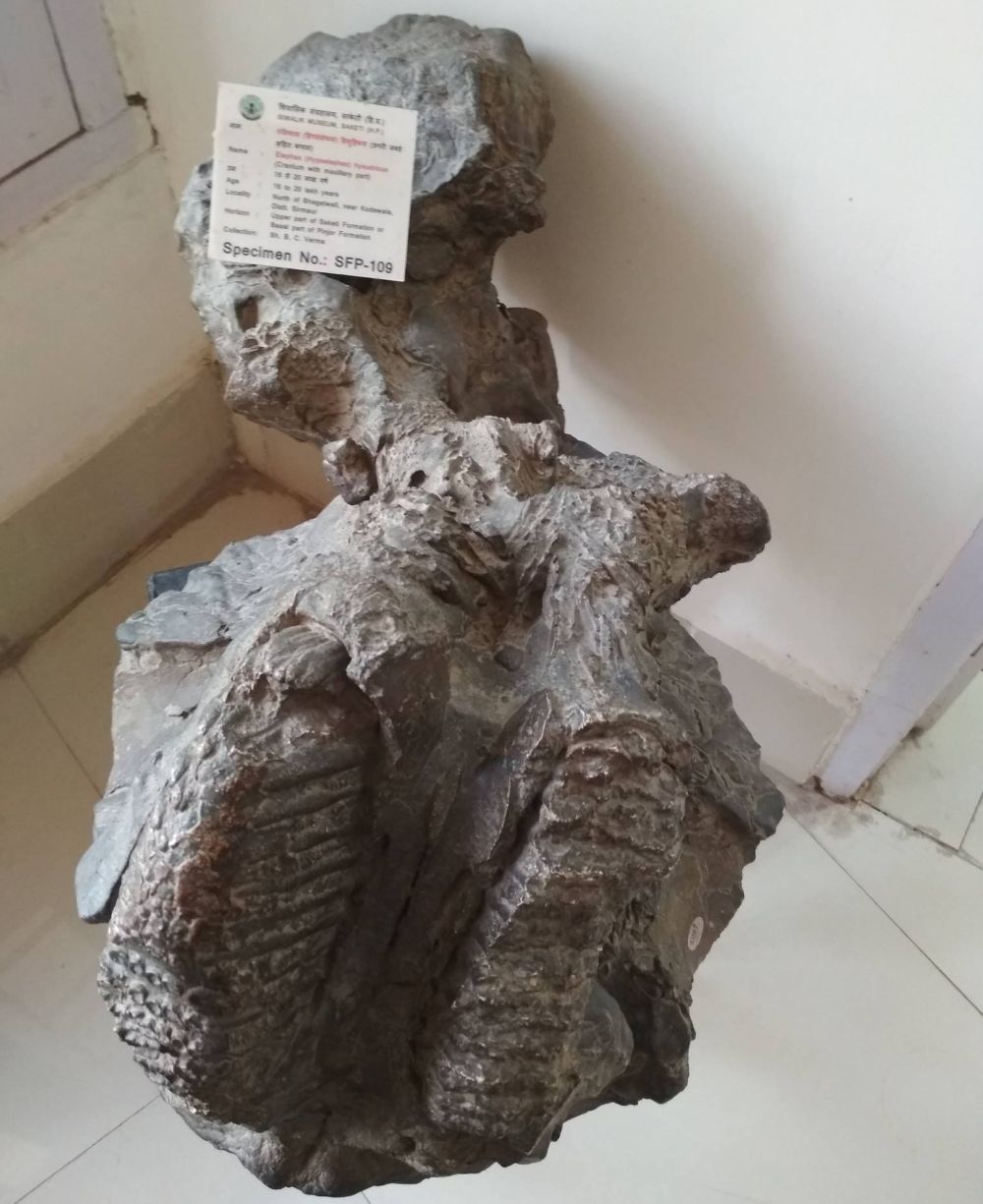 The idea to establish a museum was mooted to preserve the fossil site and the fossils from being indiscriminately extracted and vandalized. It was also intended to provide prehistoric period scientific information for scholarly research. The Geological Survey of India, in association with the Government of Himachal Pradesh, established the park on 23 March 1974. The park is also maintained by the Geological Survey of India.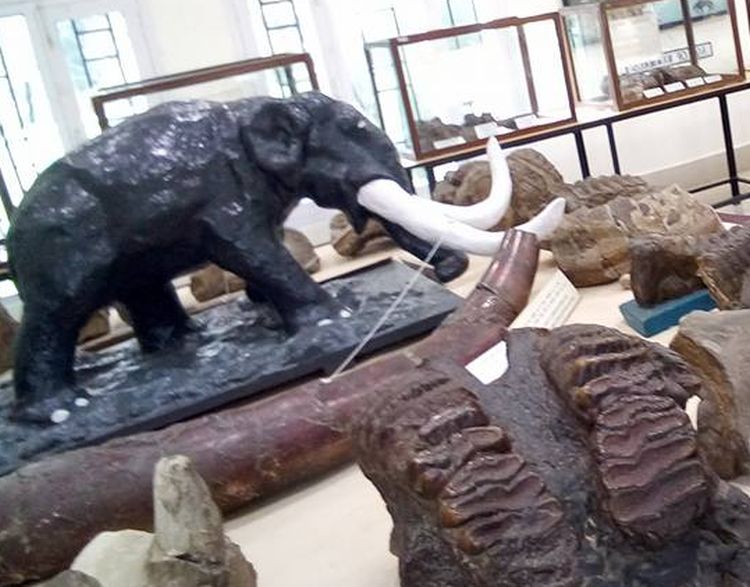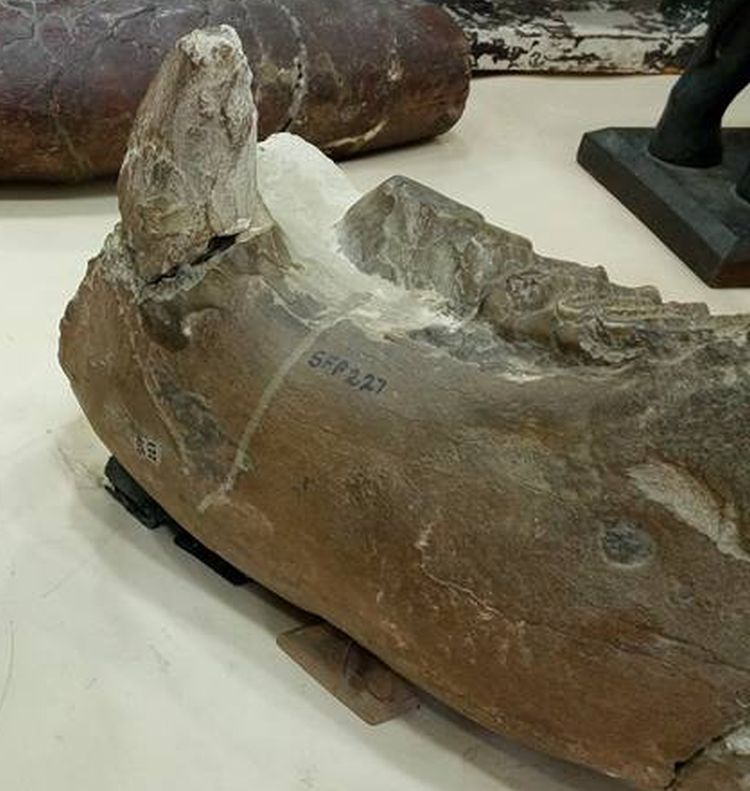 The Geological Survey of India identifies the fossils as vertebrates that lived in the area about 2.5 million years ago. Scientists believe that the Shivalik Hills, which formed about twenty-five million years ago, show the evolution of mankind. The mammalian fossils found in the Shiwaliks of this park are one of the world's richest antiquities.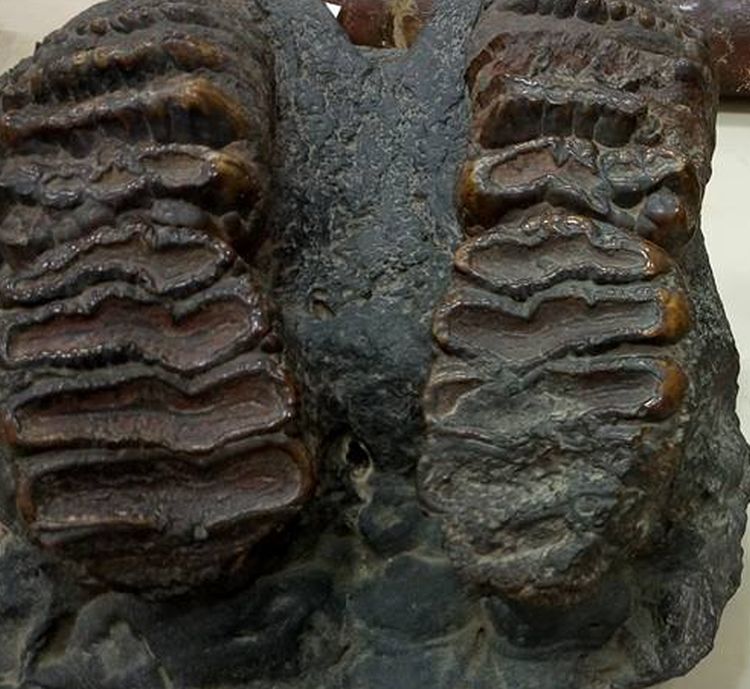 The Suketi Fossil Park has a unique feature, in a miniature form, of the prehistoric biological record of the Upper Siwalik rocks, similar to those found in the Patwar Plateau and adjacent hills, also in Mangla dam areas in the region.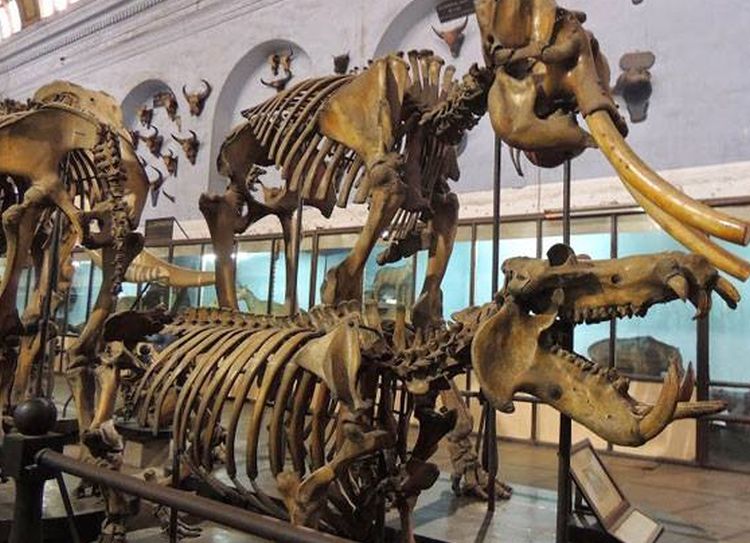 As per Director of the Park Dr Ratish Chandel over 1500 people, researchers and those interested in evolution of life visit the park daily. The Suketi Fossil Park can attract large numbers of tourists and if government provide even basic infrastructure and publicize the Suketi Fossil Park on right track it could be an another stoppage in the state for tourists point of view.