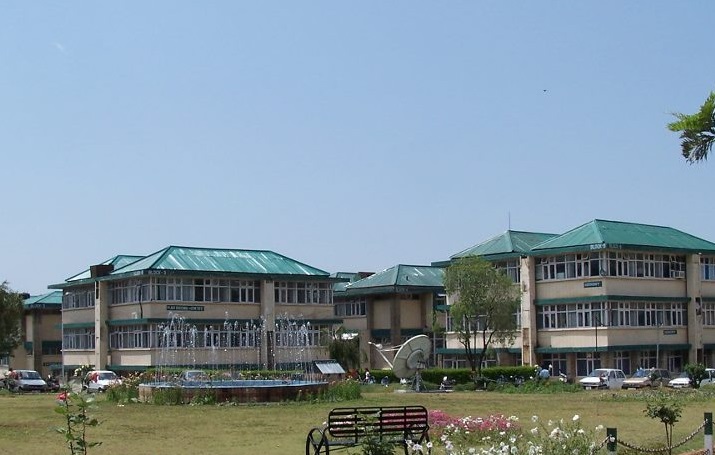 Palampur: The Indian Council of Agricultural Research (ICAR) has given top rank to the Department of Veterinary Microbiology, Dr. GC Negi College of Veterinary & Animal Sciences, CSK H.P. Agriculture University for its research on Haemorrhagic Septicaemia, an infectious and contagious disease of livestock.
The Department of Veterinary Microbiology was assigned to elucidate the molecular mechanisms operative during host-pathogen interaction.
A team of scientists led by Prof. Mandeep Sharma, Principal Investigator of the Network Programme has achieved objectives like a status paper on Pasteurellosis in animals. More than 8500 samples were processed for Pasteurella multocida isolation and close to 208 isolates were recovered.
Repository of these isolates is now with the department and also with Indian Veterinary Research Institute and some rare isolates have been shared with the national repository of Veterinary Type Cultural Centre, Hissar.
Antibiotic profiles for all isolates and molecular profiles and virulence profiles were created on selected isolates. Many virulent genes were sequenced and deposited to the NCBI database.
Vaccines developed by the partners under the project were validated by studying immune responses. Structural functional analyses of ompA were studied. Indigenous diagnostic kit (iELISA, LAMP, latex agglutination assay) were developed and tested. Several high impact publications including review paper have been published.