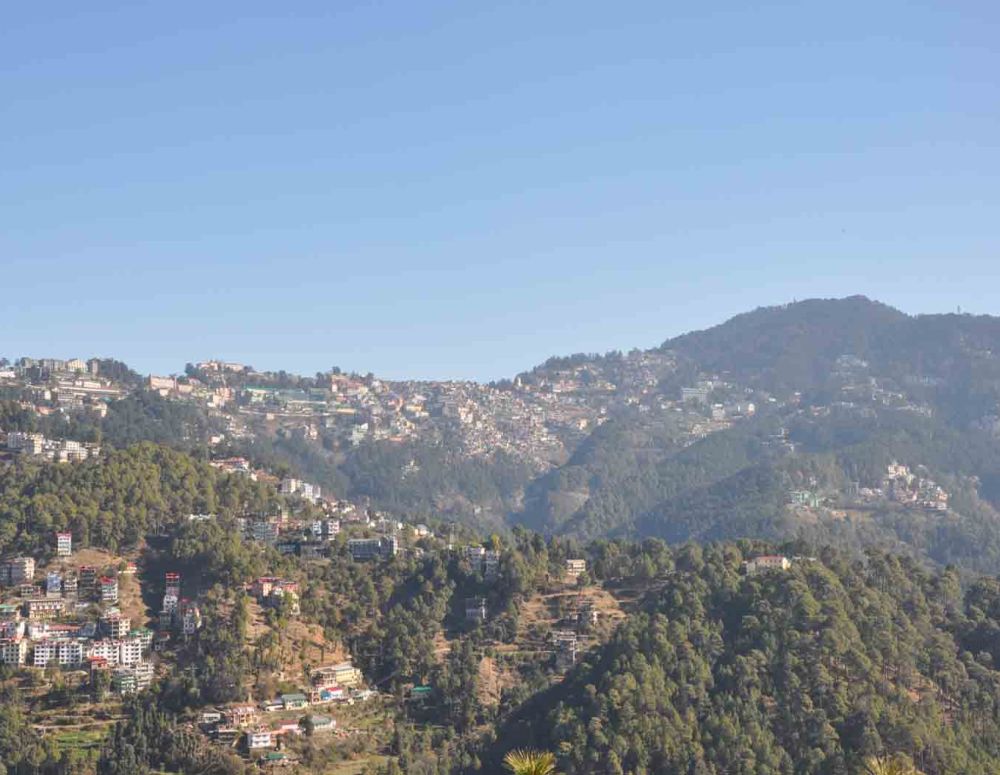 With an attempt to give rest to blame game after Shimla city failed to made it to the '100 smart cities' project of the Union government, Urban Development Minister Sudhir Sharma today said that the state government was committed to all round development of urban areas of the state through smart interventions.
Sharma, in a press statement, said that in order to fulfill its objective to make urban areas smart, the state government was utilizing the flagship programme Smart Cities Mission and AMRUT programmes to develop urban areas by providing basic infrastructure like water supply, sewerage and seepage management, storm water drainage, urban transport etc.
He said that Government of India has introduced competition criteria to select the cities for the smart city mission and state in turn provided opportunity to all cities in the state to compete. In the competition, the city of Dharamshala scored 87.5 points, while Shimla got 85 points and thus Dharamshala has been selected for inclusion in the smart City Mission. Under this scheme, Dharamshala would be eligible for the funding of Rs.500 crore during the project period of five years with equal matching share from the Government of Himachal Pradesh.
He said the Urban Development Department has already embarked upon introducing the smart solutions in the cities; such as smart lighting, free WiFi services, smart service delivery via e-district project, smart municipal solid waste management system etc. and there was an opportunity to develop the towns into smart towns.
However, CPM has smeared political motive behind the decision. Urban Ministry has gave reason of unsatisfactory from performance of Shimla municipal corporation in executing projects, including JNNURM, landfill project, solid waste management, water supply scheme etc, which CPM leaders rejected angrily and questioned the parameters for Shimla's rejection.
Shimla MC Mayor Sanjay Chauhan raised doubts over the selection process and blamed the state government for giving wrong information to ministry of urban development, while Deputy Mayor Tikender Singh Panwar has written minister of urban development Venkaiah Naidu, and requested him to send a team from the urban development department to the city, for independent assessment.