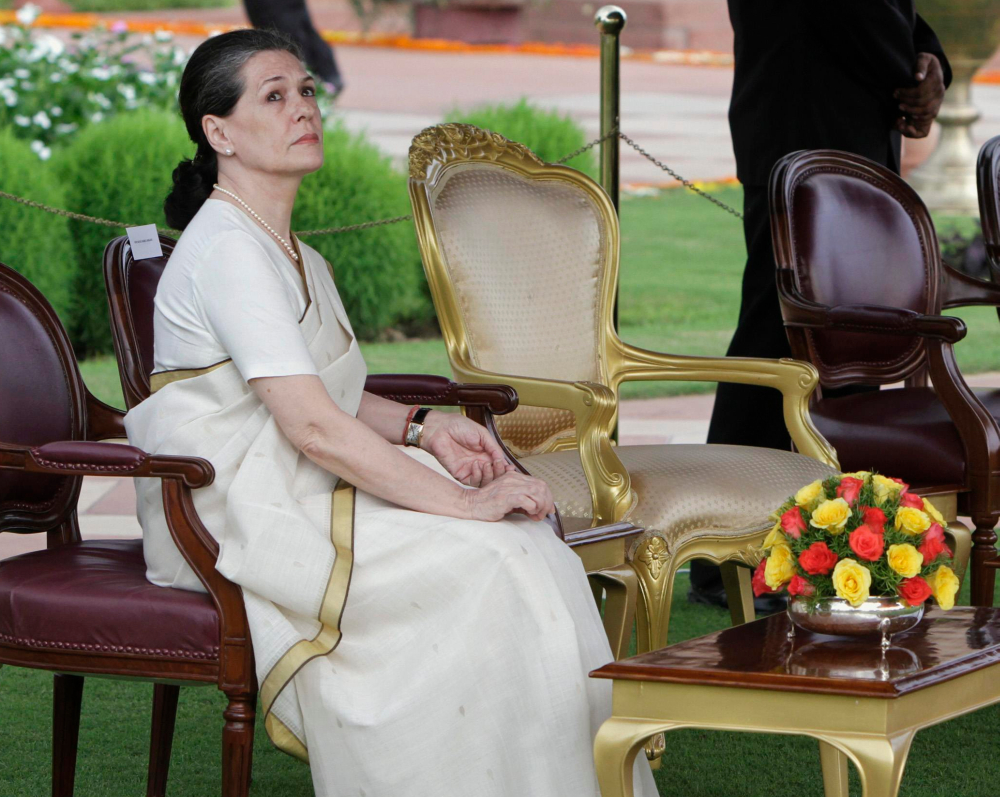 Himachal Pradesh Congress condemned the remarks of Union Minister of State Giriraj Singh, a BJP MP from Nawada in Bihar, on Congress President Sonia Gandhi and said that Congress party would not tolerate such comments.
HPCC Chief Spokesperson Naresh Chauhan said that such remarks were not only made against Congress President Sonia Gandhi but also amount to disrespect of women in our nation and entire community. Chauhan said
"Such comments are reflective of lack of moral fiber in BJP and its cadre but what is more surprising is the silence of PM Modi who talks about upholding women's dignity and respect,"
Congress spokesperson further added that Giriraj Singh had also made such comments in the past too when in the run-up to the 2014 Lok Sabha elections, he asked everybody opposing Modi to leave India and go to Pakistan, but instead of reprimanding him for his distasteful conduct, Giriraj Singh was rewarded by PM Modi by appointing him as a Minister in Union Cabinet.
Chauhan said that it seems that current Modi Cabinet and BJP MPs appear to outdo each other in this boisterously shameful conduct and using such unparliamentary language against opposition leaders.
Chauhan questioned Prime Minister Modi whether he also approves of such distasteful comments towards entire women community. He advised PM to dismiss Giriraj Singh from Cabinet and apologize to the nation and entire community for such distasteful and racist comments.
Earlier, Giriraj Singh has sparked a controversy with his jibe at Congress, when BJP leader questioned Congress acceptability of foreign lady if Rajiv Gandhi had married a Nigerian woman who did not have a fair skin.
However, Sonia Gandhi has declined to comment on the remarks. While the Nigerian High Commission has demanded an apology over the insensitive remarks and took the matter to the ministry of external affairs.