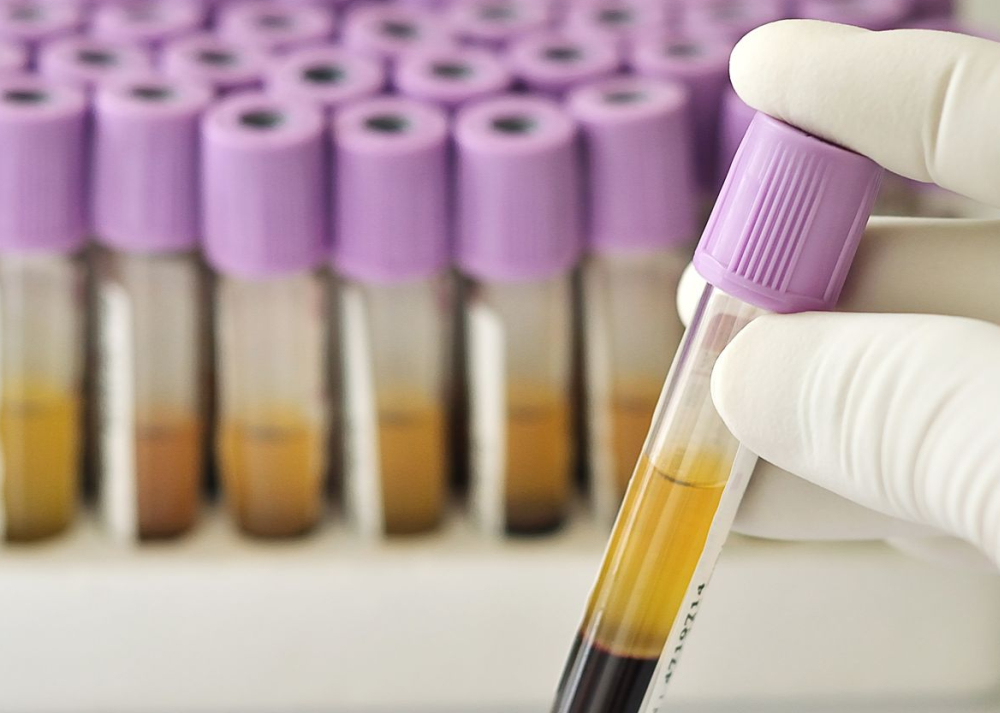 The Indian Council of Medical Research has approved to set up central virology laboratories in the state for immediate detection of swine flu and other related diseases.
The Council has also made provision of five crores rupees for the laboratories.
Two deaths have already been reported in the state and three more cases reported on 18th February have been found positive for swine flu and so far 12 out of total 45 suspected cases have been found positive for this disease.
The state government has assured of making adequate medicines available throughout the state and suspected patients were being tested at IGMC, Shimla and Tanda medical college.
Chief Minister Virbhadra Singh has already directed the Health department for taking extra precautionary measures in dealing with the cases of swine flu. He said that there was no need to panic and the State Government was monitoring the situation regularly.
Virbhadra Singh claimed that the Government hospitals were fully equipped to deal with the situation. He appealed to the people to take doctor's advice as soon as they analyze the symptoms of the disease. Directions had already been issued to the all the health institutions in the State to deal with such cases on priority, he added.
The state government has also initiated special awareness campaign to educate the masses about the care and prevention from swine flu. Authority has also made special arrangements at all prominent religious places in the state.
The State Government has directed CMOs and BMOs in the districts to convene meetings with doctors in their respective areas as per the directions of the health department and also to review the arrangements from time to time.