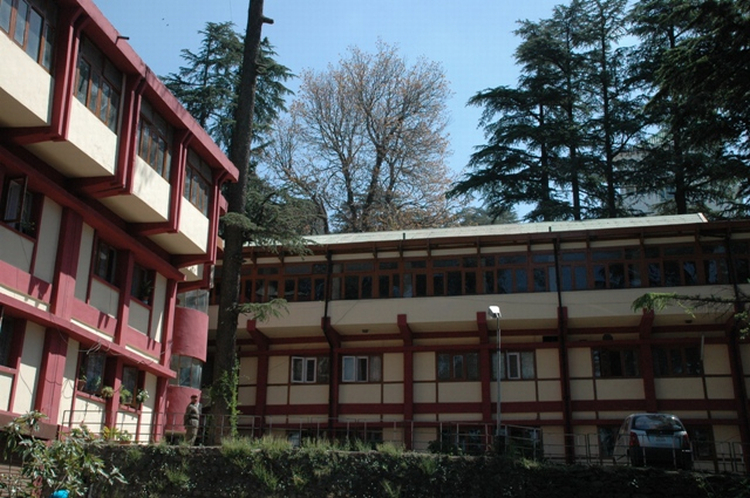 Shimla: Himachal Pradesh Public Service Commission (HPPSC) today declared the final results of HPAS and Allied Services for 34 posts of various categories.
Pankaj Sharma topped the list of successful candidates of Himachal Administrative Services. Chet Singh, Surender Kumar, Samritika, Amar Negi, Dharmesh Kumar and Ghan Shyam Dass are other who are selected to HAS.
Anil Kumar, Chander Paul Singh, Arun, Pratibha Chauhan and Karan Singh Guleria have been selected for the post of HPS.
Pankaj Sood, Ankur Thakur, Om Prakash Yadav, Amit and Alisha Chauhan have been selected for the post of Excise and Taxation officers whereas Navjot Sharma, Vasudha Sood, Kalyani Gupta, Jagdeep Singh, Abhishek Mittal, Kirti Chandel, Jaivanti Devi, Chanderveer Singh, Om Prakash, Sikandar, Nishant Sharma, Vivek Kumar Chauhan, Chet Ram, Piare Lal Sharma, Rajeshwar Bhatia, Kulwant Singh, Tawinder Kumar Chinoria have been selected for BDO post.
Commission has received 43379 applications for the exam and out of which 39,026 candidates were admitted provisionally for preliminary written test and 20706 candidates had appeared in HPAS preliminary examinations-2013 held on 16-06-2014. 603 candidates qualified for the Main Written examinations, out of 603 candidates, 516 candidates had appeared in HPAS Main Written examinations held w.e.f. 11th October to November 3, 2014.
101 candidates were qualified for viva-voce, which had been held w.e.f. 27th January 2015 to 07 February, 2015.