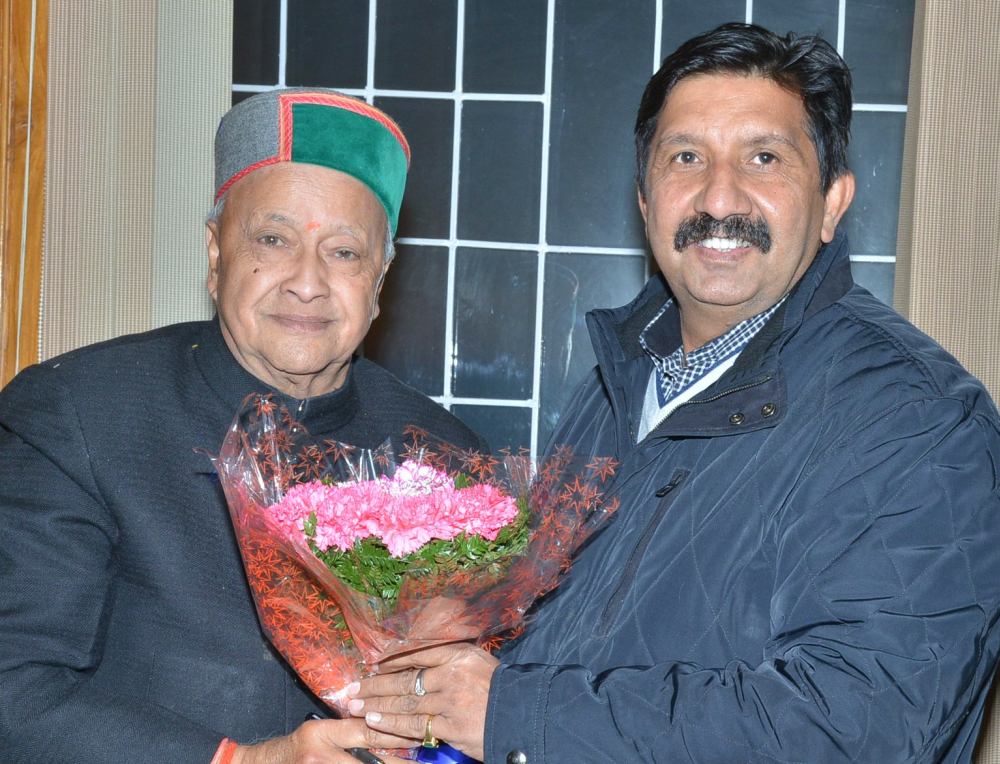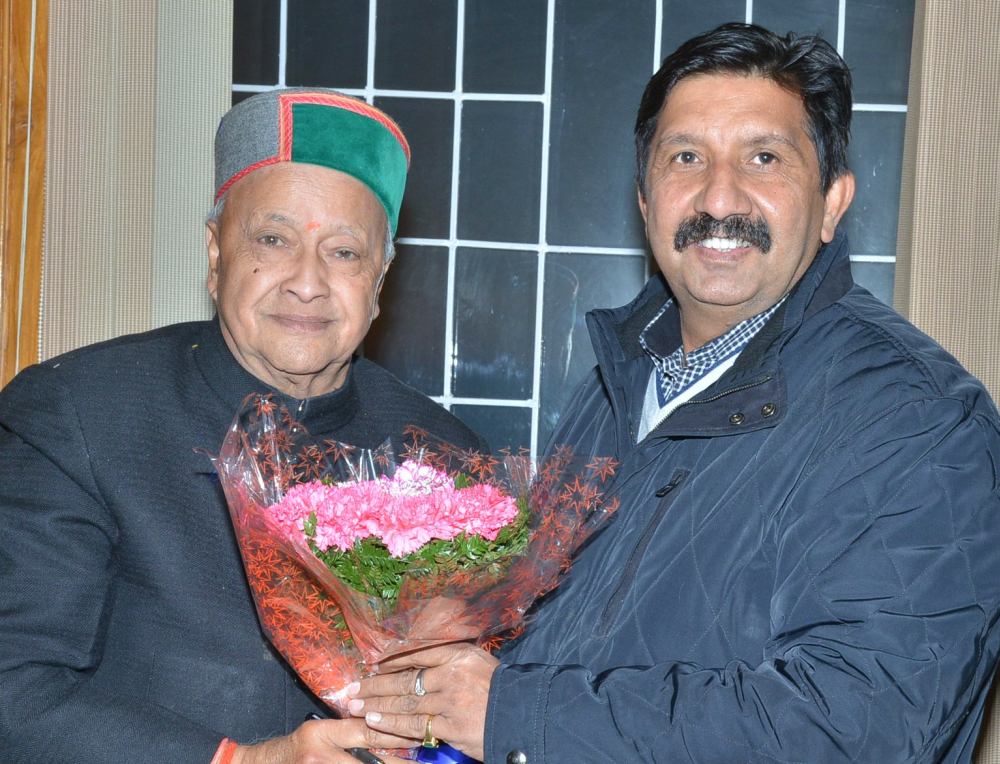 Industries Minister Mukesh Agnihotri revealed that the Government of India had accorded approval to state projects for developing two new state of the art industrial areas in the State.
Agnihotri said that these projects include one at Pandoga in Una district and another at Kandrori in Kangra district with investment of Rs. 112 crores each. Chief Minister Virbhadra Singh had made announcement regarding developing these industrial areas in his budget speech.
The Minister said that state government had been vigorously pursuing this matter with the union government which gave its approval for both projects in its Apex Body meeting held in New Delhi on Monday.
Agnihotri said the work for developing infrastructure for these projects would be started soon and this step would go a long way in further strengthening the industrial growth in the State besides providing employment to the youth.
He said that the state had taken effective measures to expand the industrial areas and in this direction, industrial meets were held in three major metropolitan cities in the country which were yielding better results as proposals worth crores had been received by the state government which soon would be cleared in single window meeting.