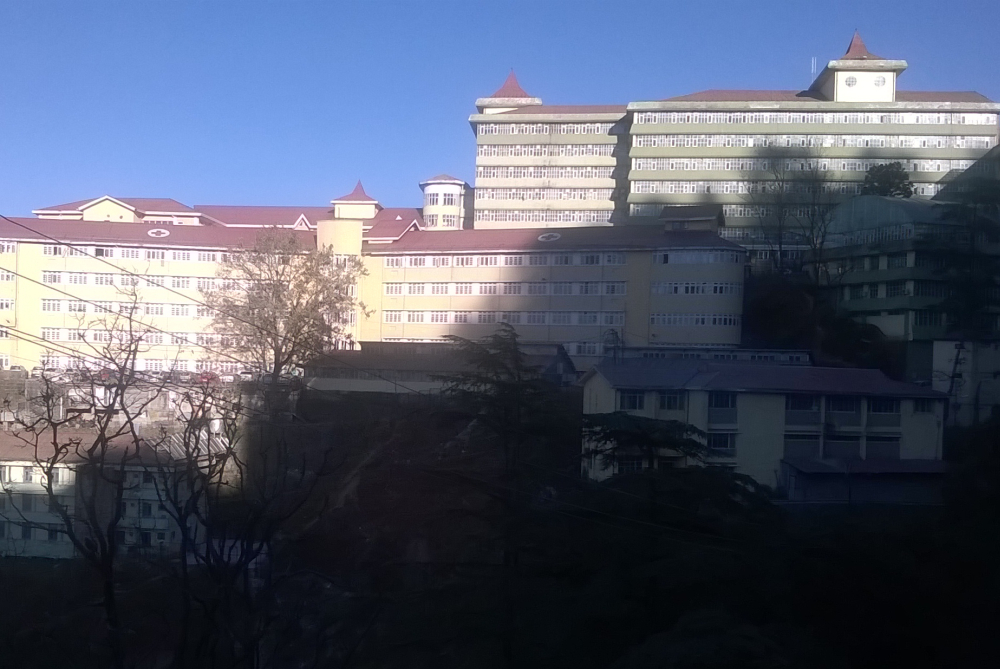 Shimla: Himachal Pradesh Medical Officer Association (HMOA) has request the Chief Minister Virbhadra Singh and Health Minister Kaul Singh Thakur to withdraw the cabinet decision taken on dated 30-01-2012, regarding amendment in the policy implemented for admission in Postgraduate Degree/Diploma in all Government Medical Colleges of the State.
Dr. Sant Lal Sharma, President HMOA, in a press statement claimed that as per this amendment, from the academic year 2012-2013, admissions were made on the basis of 66.6 percent quota for General Duty Officers and 33.3 percent quota for direct candidates under the 50 percent quota and remaining 50 percent seats were reserved to the CBSE quota.
Dr. Sharma informed Chief Minister that initially 90 percent seats were reserved for General Duty Officers which was going to 95 percent from 2013-2014, but the present amendment in policy will affect the rightful interest of General Duty Officers in the coming time.
Medical Officer Association asserted that because of amended policy, new entrants were reluctant joining the Government job and would affect adversely to Health facilities in the state in the coming time.
In Himachal Pradesh there are 140 postgraduate seats in various specialties. Under the Present Policy 50 percent of Post graduate seats goes to the CBSE quota and for remaining 50 percent has been bifurcated as 66.6 percent and 33.3 percent ratio. Out of this 66.6 percent seats further division of seats is done on the basis of 3:1 for regular Medical Officers and Contractual/RKS medical Officer.
Himachal Pradesh Medical Officer Association has sought Chief Minister and Health Minister intervention and demanded to restore a ratio of 80:20 in the interest of serving Medical Officer, so that more and more specialist will be available in Himachal to give better specialist health services to the people of State.