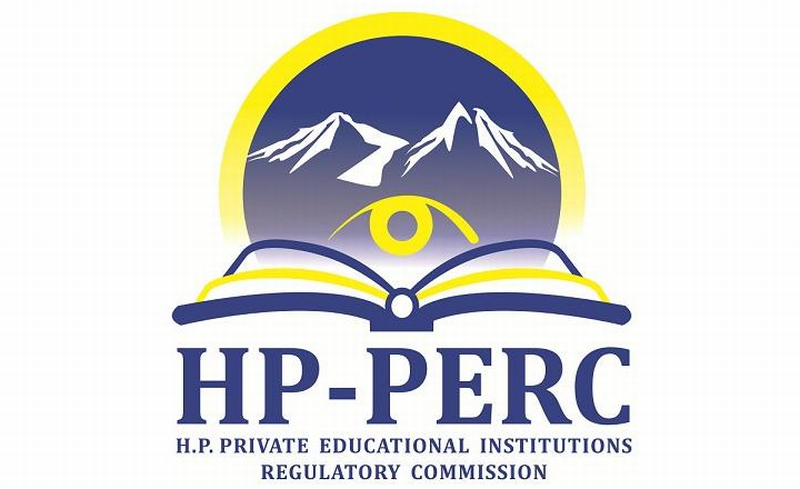 The Advisory Committee of H.P. Private Educational Institutions Regulatory Commission (HP-PERC) has suggested Commission to introduce assessment of the Private Universities and disseminate critical information on academic parameters.
In its first meeting, Advisory Committee, which was constituted by the Regulatory Commission to improve the quality of tertiary education and creating good benchmarks for private higher education in the state, advised regulatory commission to initiate process for developing framework for assessment of Private Universities on the different academic parameters and processes such as admission intake criteria, teaching and learning, staff development, examination and evaluation system, research and governance etc.
The Chairperson of the Committee Sarojini Ganju Thakur presented an overview of the activities being performed by the Commission as per entrusted mandate, besides, issues arising as a result of enforcement of regulatory norms.
Prominent academicians Prof. Furqan Qamar, Secretary General (Association of Indian Universities) Prof. Chetan Singh, Director (Indian Institute of Advanced Study) Prof. R.L. Sharma, Vice Chancellor (H.P. Technical University) Prof. P.K. Ahluwalia (H.P. University) and Sunil Sharma, Member (HPPERC) attended the meeting.
There are 17 Private Universities and over 60 other Private Institutions of Engineering and Management, B.Ed/M.Ed, Pharmacy/Nursing/ Dental/ Homeopathy, Degree/Sanskrit/B.P.Ed andLaw Colleges in the state. After various reports, which were raising questions over the quality of education in these private institutions, the Regulatory Commission constituted the 'Advisory Committee' and nominate Sarojini Ganju Thakur its Chairperson and five academic experts as its member along with two members as its nominees, who will be nominated by the Secretary (MHRD) to the Govt of India and Addl. Chief Secretary, Higher Education, Govt of Himachal Pradesh.
The Committee would suggest measures for improving of Private Higher Education in the state and its term shall be for the period of two years.