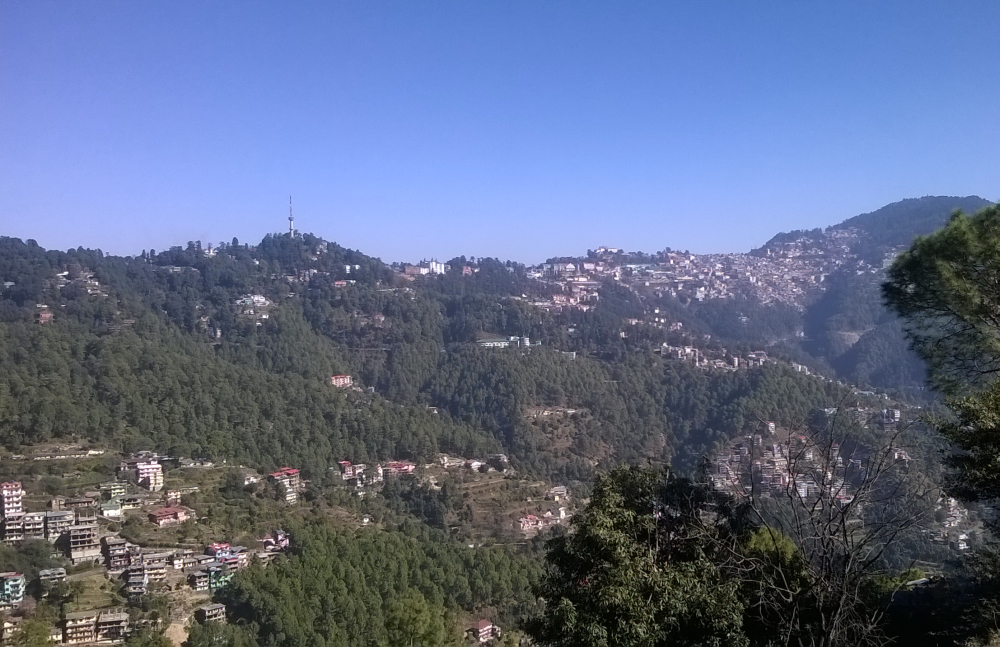 Ruskin Bond, known for his spooky write-ups, has very well said if smell of the Himalayas creeps into blood of a man, he will return to the hills time and again. And this love for the mountains persists to death and beyond. So, if you are also the one who is enticed by the pristine beauty of the mountains, then you are surely going to drop everything and embark on an expedition to explore one of the most beautiful places in Northern state of India, i.e., Himachal Pradesh. Himachal – a state that spans across 55,673 km² in the north – is a perfect destination for those who are looking for both short and long breaks from their monotonous daily routine.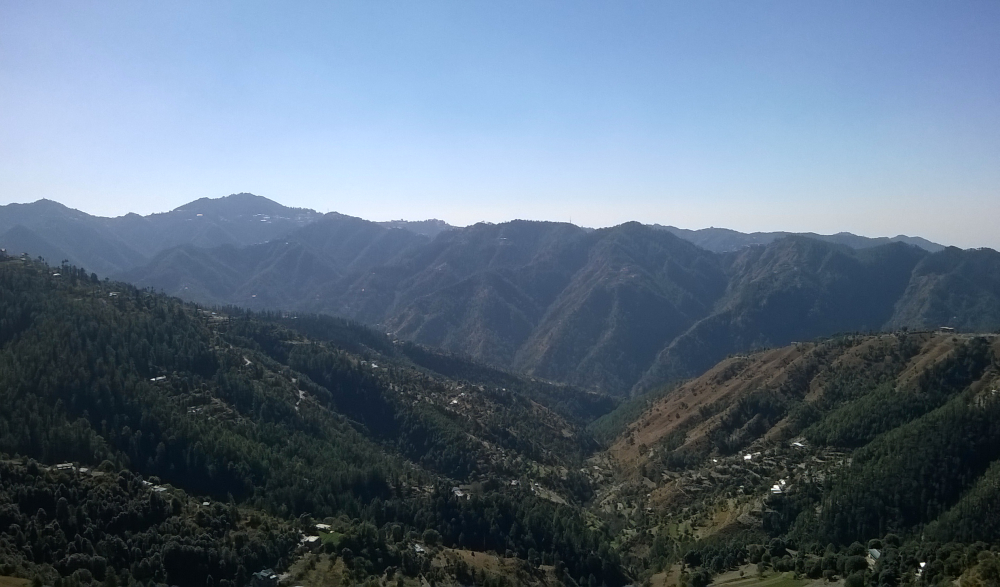 Himachal is becoming increasingly popular among domestic tourists as the state is receiving a heavy influx of visitors from the neighboring states like Punjab, Haryana, J&K and Uttarakhand. The state is situated at a distance of 320kms from Punjab, 460kms from Haryana, 482kms from Delhi and 238kms from Chandigarh, making it a perfect weekend destination. If you are also planning to escape hot weather of the plains or willing to enjoy winters in hills, then check out this small checklist that will guide you through your way to a memorable experience.
Weekend destination – Shimla
We will start with the most popular hill station since British time, i.e., Shimla. Well connected to the neighboring states with wide roads, air and railways, the place is for you. However, the small town that has seen population explosion in recent time, the place has much to offer to a traveler. Beautiful old British architectures, Mall road and a beautiful Christ church in the heart of the town is more than enough to leave you spellbound.
Places to stay
Shimla is hit hard by an unprecedented wave of urbanization and result is a hotel at every curve. If you Google for some beautiful images of Shimla, you will notice several new hotels being erected almost everywhere. But, I know you deserve the best, and there are few places that fall in the category of best. One of them is the Hotel Peterhof, maintained and run by HPTDC. If you don't succeed in securing a place for yourself here, then there is another HPTDC property named Hotel Holiday Home and Hotel Peterhoff situated in the heart of the town.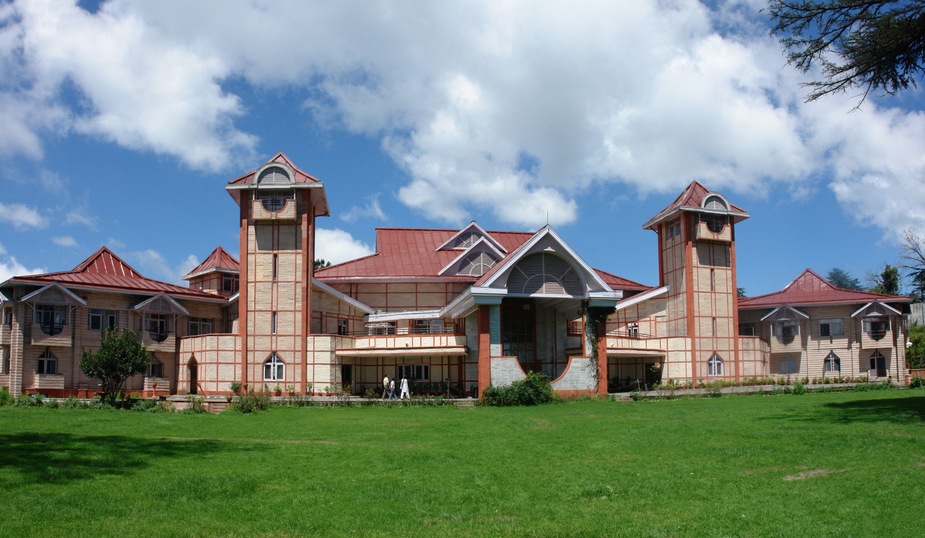 Weekend destination – Bilaspur
If you live in Punjab and are looking for some respite from haze and hot weather, drive over to the land of water bodies and greenery in the neighboring state which is about 220kms from your home. Four-hour drive will land you in this beautiful land known for the Govind Sagar water reservoir. Bilaspur is the first major town that you will drive through while on the way to Manali.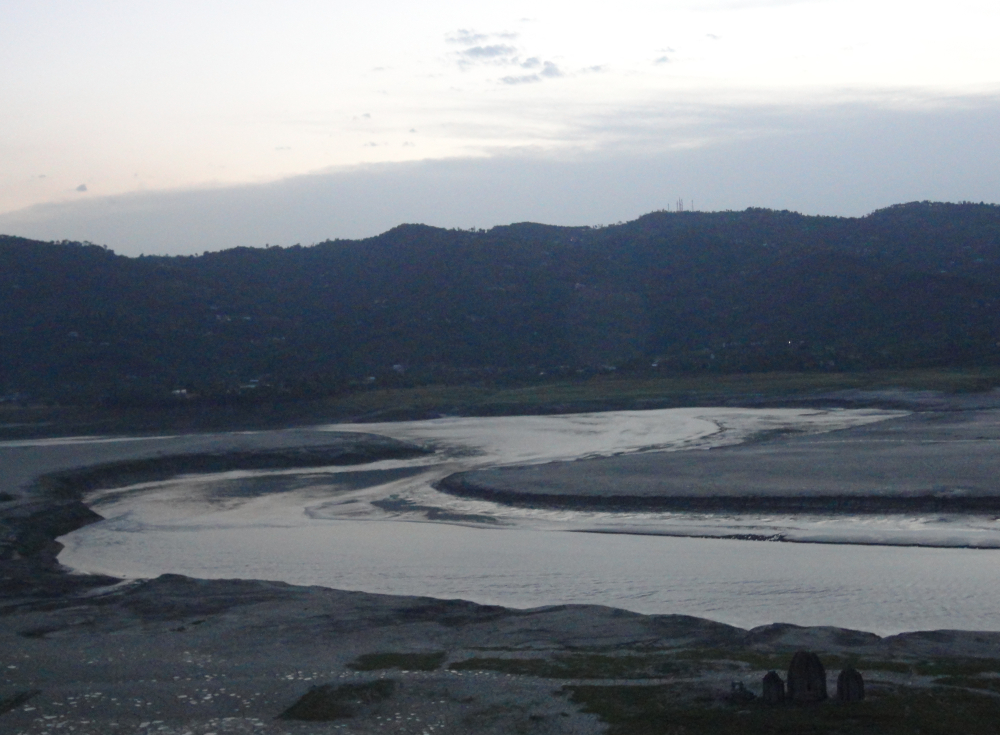 Places to stay
The district isn't hit very hard by urbanization so far, hence the larger area of the district is still rural. One place where you would love to lay your head is the Lake View by HPTDC. As the name suggests, the hotel is purged on one corner of the large water body offering a beautiful view of the lake as you draw the curtains of windows of your well-furnished room. Humble staff and good services make your stay even more pleasant.
As the place is quite hot in the month of May and June, Bilaspur makes for a perfect winter weekend getaway.
Weekend destination – Kasauli
Another beautiful hilltop town in the lap of nature, Kasauli, has much to offer despite its small size. Curling roads snaking through gothic architectures and thick forests, the destination attracts thousands of tourists from across the nation every year. Places like Monkey point, sunset point and other similar beautiful spots are generally crowded and tourists visiting Kasauli can be seen making a beeline to these places.
Places to stay
The place is packed with hotels. Be it a luxury resort or a budget lodge, you can book a place for yourself at this place, but one name that enjoys the privilege of being one of the most recommended places to stay in Kasauli is Hotel Ros Common. The hotel is maintained and run by the HPTDC and offers reasonably priced beautiful accommodations and good services with all the modern-day facilities.
Weekend destination – Renuka Ji
Home to the temple of goddess Renuka resting on one corner of the beautiful lake shaped like a lady, this place establishes strong presence of the feminism and the divine beings in the Himalayas. The place is perfect for both, thrill-seekers and devotees, as the temple makes for a perfect pilgrimage and the huge water body with an adjoining mini zoo offering lion safari across in an armored van is perhaps all that a traveler longs for.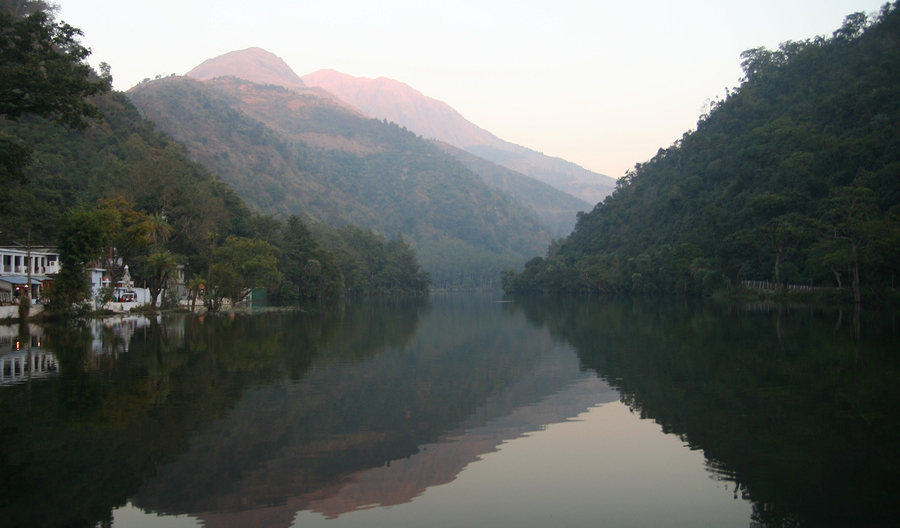 Places to stay
If you hail from one of the four adjoining states which Himachal Pradesh shares its border with, then you should consider yourself fortunate as you are just about 200-300kms away from this beautiful place. And if you are worried about your stay then you are almost sorted as HPTDC offers beautiful accommodations at the Hotel Renuka situated on the bank of the lake.

If you are in the middle of planning a trip to this place then try to include places like Rajgarh and Paonta Sahib in your itinerary for an extended weekend fun.
Weekend destination – Khajjiar
The land of Gaddis and home to numerous temples and lush green pastures, Chamba is a place where winds carry with it an essence of humbleness and simple living. There are many unexplored trails in the rural area of the district that have started attracting tourists from across the nation and overseas, places like Khajjiar and Dalhousie further its significance as a tourist destination.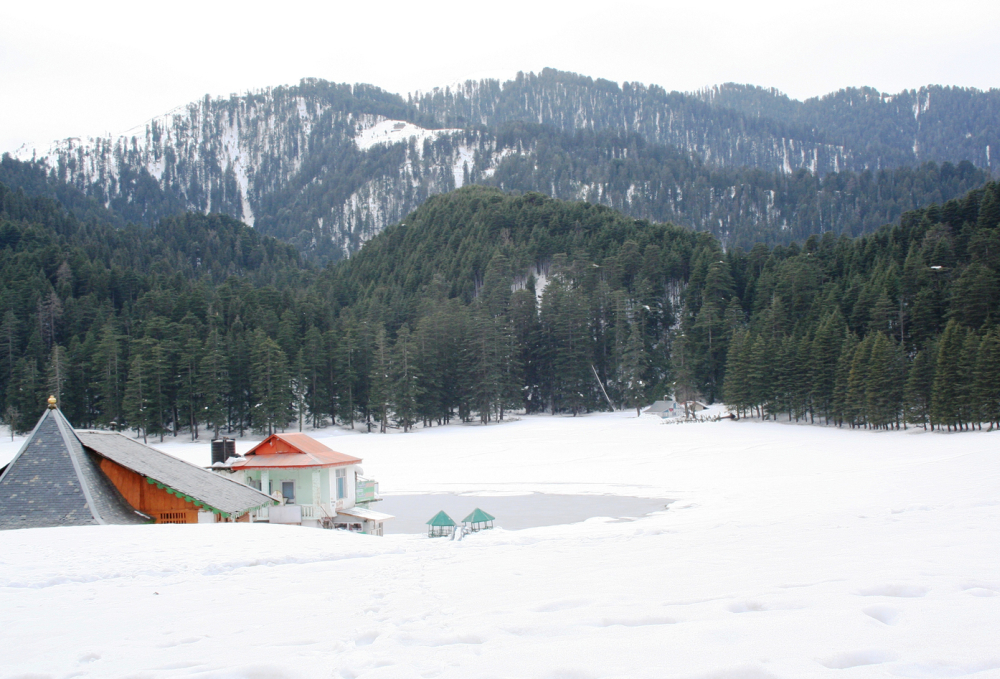 Places to stay
If you are at Khajjiar aka Switzerland of India and buildings are blocking a beautiful view of the small lake cuddled by a huge green pasture and thick pine forest, then you have not really enjoyed your holidays at this majestic place. For that you need to book a place for yourself at the Hotel Devdar that not only offers a marvelous view of the grassland but also a direct access to the lush green pasture via a stairway descending from the hotel garden.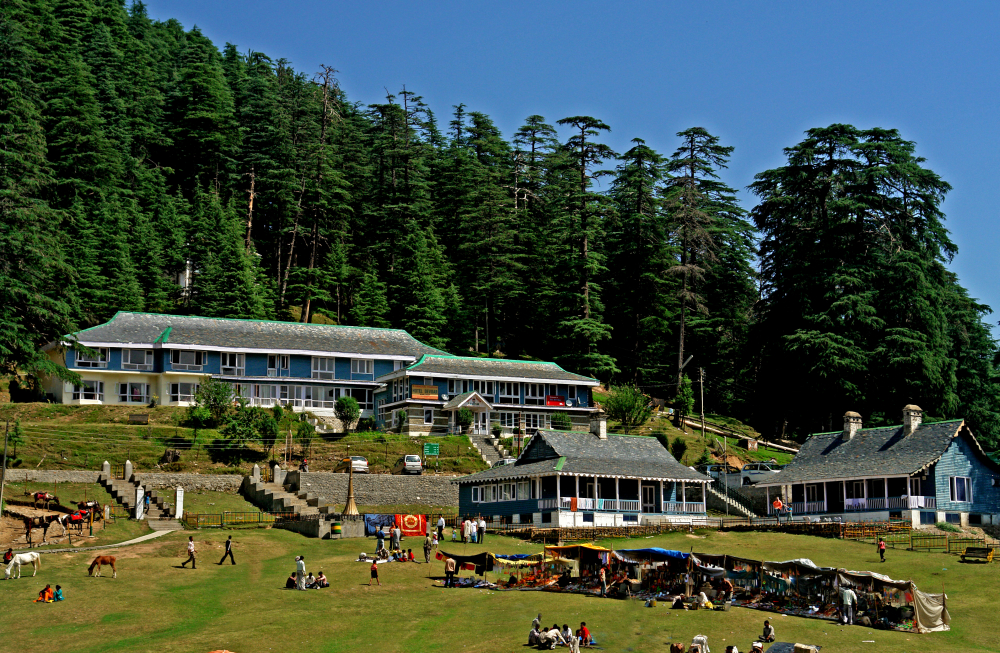 And, if you have chosen to spend your weekend nights close to the urbanization, i.e., at Dalhousie, then you can reserve a place for you at the Manimahesh or Geetanjali, depending on your budget.
So, what are you waiting for? Weekend is on. Pack your bags with an extra pair of woolens and put some extra weight on the accelerators to reach any one of the destinations listed above to make your weekend a memorable time.