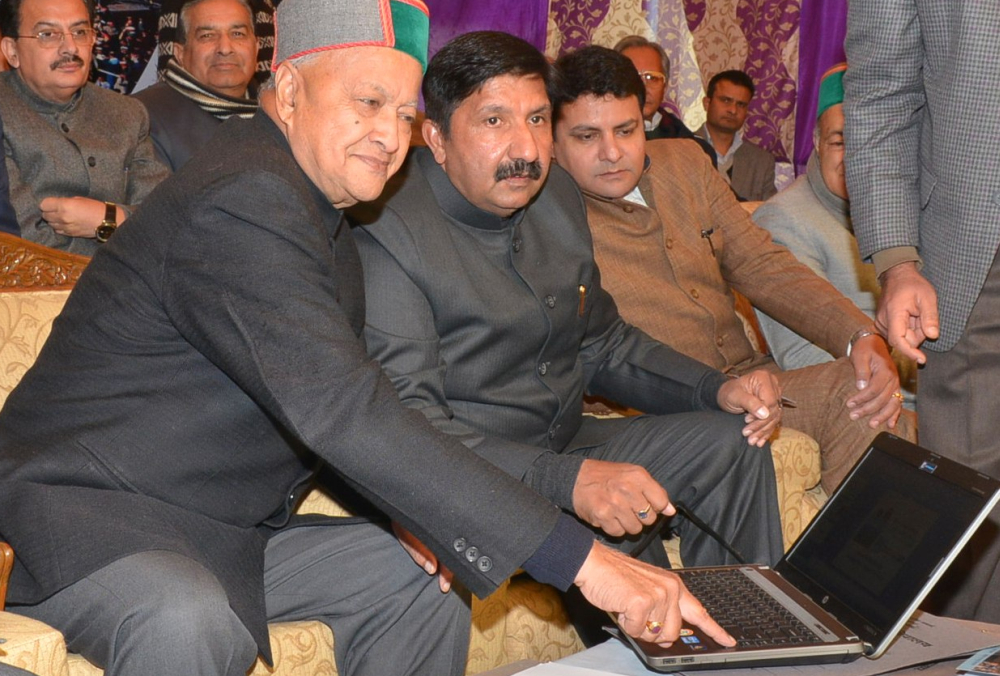 On completion of two years of the present Government, Chief Minister Virbhadra Singh today launched an android Mobile Application for accessing press releases and photographs of Public Relations Department.
The application can be downloaded on the mobiles from the website of the department. The press releases and news photographs once browsed through this app will remain available on the mobile and can be accessed even if the mobile is in offline mode.
The android app is developed by National Informatics Centre (NIC) and IT Department.
This app can be a good use for the media personnel, but a mobile application for the government's flagship programmes for general public would have been a better use for the common people, which at-least provide information for needy on their mobile phone.