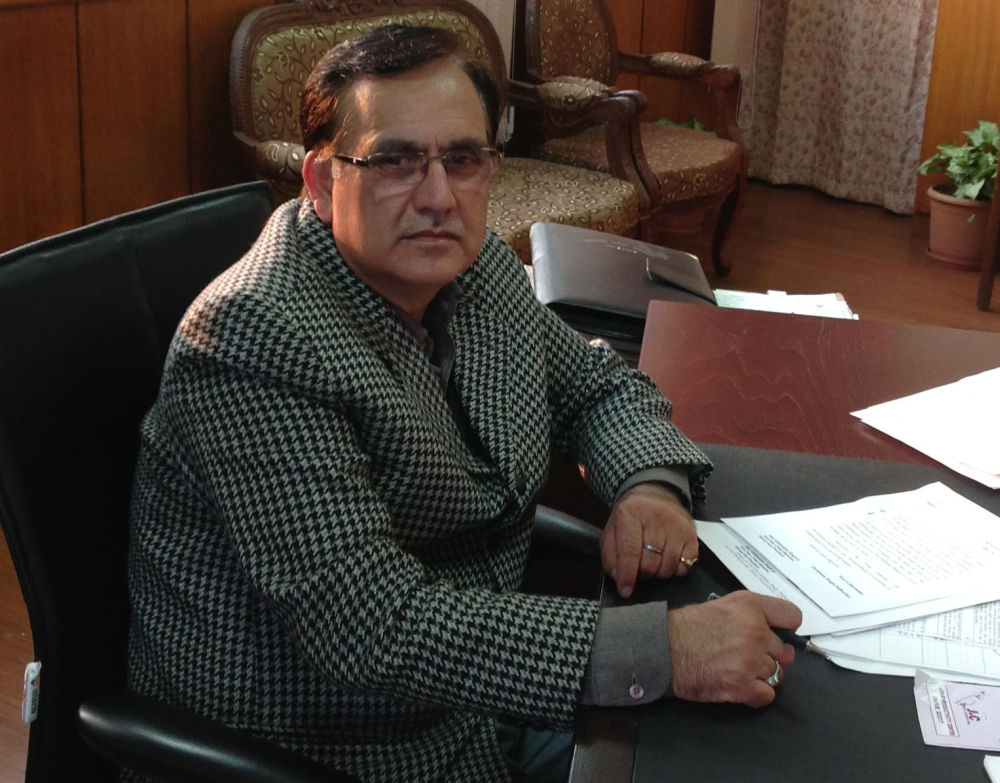 Senior Congress leader and Vice-Chairman State Pollution Control Board Kuldeep Singh Pathania has ridiculed the statement of Leader of Opposition Prem Kumar Dhumal that the state government has done nothing in the name of development of the State for the last two years.
In his press statement, Pathania said "It seems that former Chief Minister requires lenses to see development and merely by issuing statements in papers development can not be assessed"
Pathania claimed that unprecedented development had taken place during last two years besides initiating various innovative schemes aimed at welfare of all the sections of the society with special emphasis on vulnerable sections.
He said that it was due to the better performance of the State under 13th Finance Commission that NDA Government at the centre had given additional Rs. 23 crore performance grant for Himachal Pradesh whereas the State BJP leaders were raising fingers over the performance of the State, which was quite surprising.
He said that due to heavy snowfall in Kullu, Manali and other hilly areas recently, the State Government had taken appropriate steps to bring normalcy and had issued necessary directions to the district administration for the safety of the people besides an advisory to the tourists as a precautionary measure.
Pathania advised former Chief Minister to refrain from making frivolous statements in the media to mislead the people. He said that it was out of frustration that the BJP leaders were issuing statements of sorts.
He said that Congress was synonym of development and believes in doing it rather than boasting about it. He said that Dhumal should see the development with open eyes and should accept the factual position.