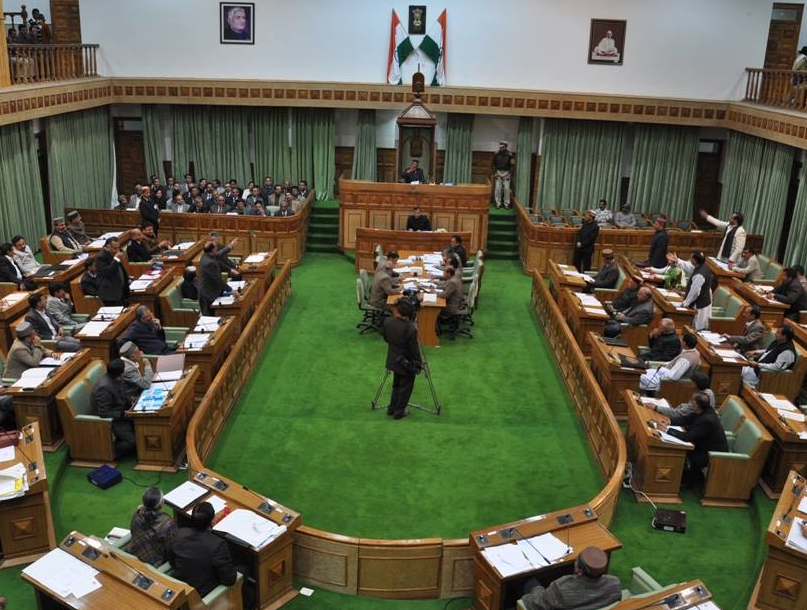 The Himachal Pradesh Legislative Assembly Winter Session to start from December 5 at Tapovan, Dharamshala.
This winter session will have seven sitting including a private member's day, and will conclude on December 12. House will also meet on Saturday.
Important bills like Lokayukta, Town and Country Planning and some other business, which couldn't be taken up in the Monsoon session, were expected to come up in the Session.
The session would be paper-free as all the proceeding of the session would be conducted on the specially designed website (e-Vidhan) of Himachal Pradesh Vidhan Sabha.

Earlier in Monsoon session, e-Vidhan system was pressed into service, but many legislatures could not adept with the technology and thus forced to revert to traditional mode.
Vidhan Sabha Speaker Brij Bihali Lal Butail had informed that the equipments of e-Vidhan system would be transported from Shimla to Dharamsala.