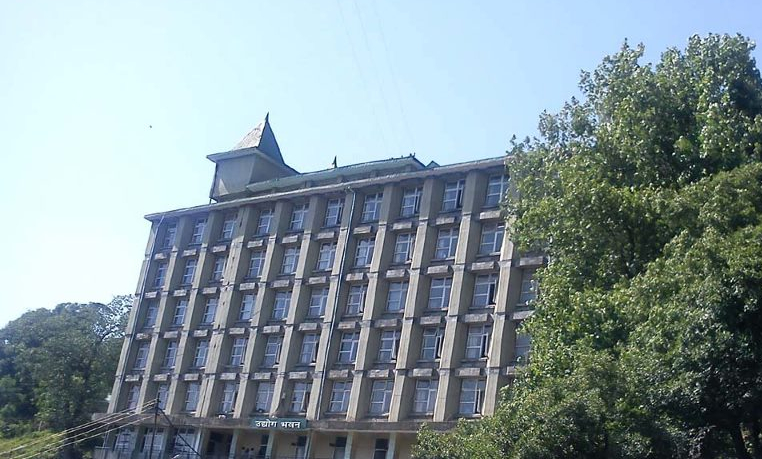 To easy the process for prospective entrepreneurs, who want to set up their manufacturing or service enterprise in Himachal Pradesh, the state Industries Department has started an option of online registration.
A spokesman of Industries Department revealed that entrepreneurs can file Entrepreneurs Memorandum Part I (EM-I) online to avail various incentives or clearances being given by Central and State Governments.
He said that the entrepreneurs who had already set up their units in Himachal Pradesh may also file Entrepreneurs Memorandum-Part II online as it was also required for availing various benefits.
With a view to avoid cumbersome process of manual filing, the Government had decided to provide benefit of online filing EM I &II from home by just visiting the website of Ministry & MSME from 1st December, 2014.
Department is mulling to discontinue manual filing of EM-I &II and working on the process to make all these filing online.
For further details one can contact the office of the concerned General Managers District Industries Centres situated in the entire District or may contact Directorate of Industries, Udyog Bhawan Bamloe, Shimla.