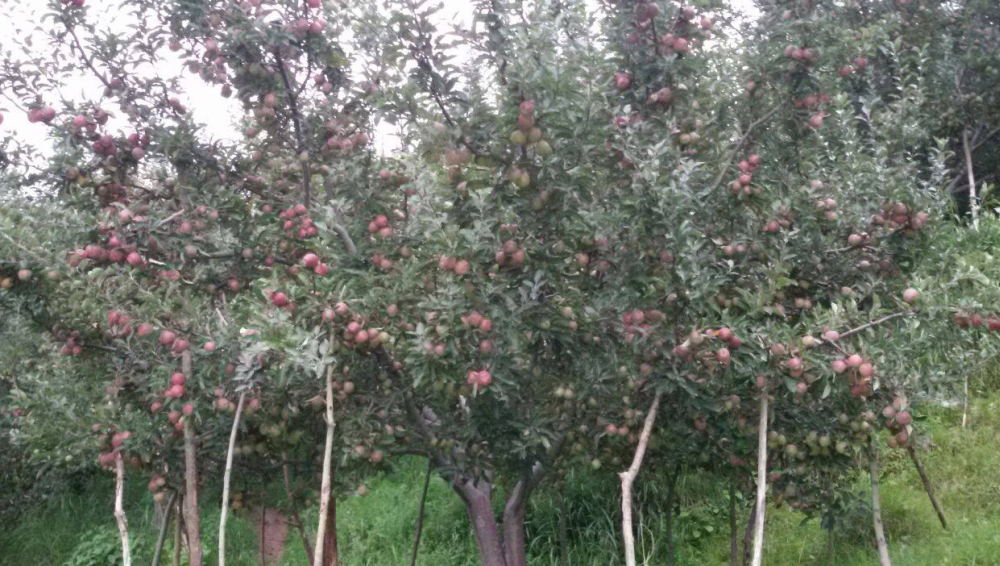 Himachal Pradesh Government has decided to introduce standard cartons from coming apple season.
Horticulture Minister Vidya Stokes, in a conference of progressive fruit growers of Shimla, Kullu and Sirmaur districts, assured that the state government would introduce standard cartons in the State for transporting apples from next year.
Stokes believed that standard carton would ensure remunerative prices to the fruit growers besides enabling them to compete in the international markets.
The Government had arranged standard cartons through Indian Institute of Packaging by spending around Rs. 11 lakh. There would be two types of cartons viz. one for large, medium and small and another for extra small size of apples and the cartons would have the capacity of packing 20 kg. of apples, Stokes added.
She said that Government would also promote retail packing to facilitate the apple growers and preference would be given for use of solid board box which were in use in European and other developed countries.
The Minister said that the Government was concerned over the reported cases of exploitation of the growers by the middlemen and effective steps would be taken to save them from exploitation.
The progressive fruit growers also shared their suggestions in the conference.
Chief Parliamentary Secretary Rohit Thakur expressed happiness that apple producers had consensus over the use of standard cartons.
Tarun Shridhar, Principal Secretary, Horticulture detailed about the steps being taken by the Government for post harvesting, packaging and marketing of apples.
Prakash Thakur, Vice Chairman, HPMC and representatives of various Associations and progressive horticulturists also gave valuable suggestions during the conference.
Mohan Lal Brakta, MLA, Mahender Stan, Chairman, APMC, Shimla and Kinnaur, Upma Chaudhary, Additional Chief Secretary, Jagdish Sharma, Managing Director, HPMC and Dr. Gurdev Singh Director Horticulture also participated in the conference.