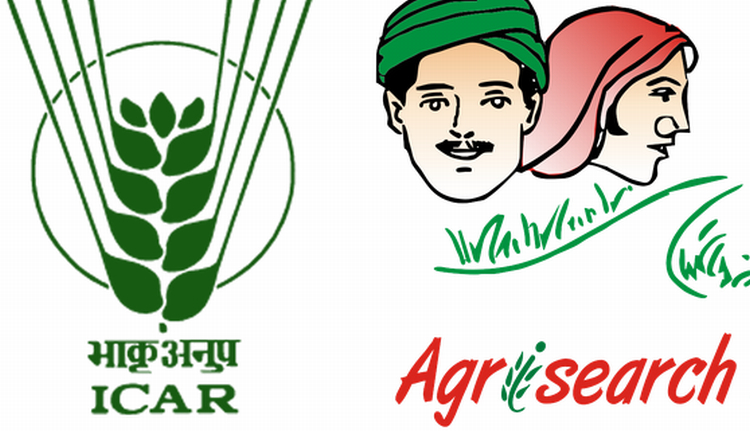 Palampur: The Indian Council of Agricultural Research (ICAR) has sanctioned Consortium Research Platform (CRP) centre on Borers in Network mode to CSK Himachal Pradesh Agricultural University.
Dr. KK Katoch, Vice-Chancellor, revealed that the newly approved CRP centre on borer will come into operation in the Department of Entomology in the College of Agriculture in the University. To begin with, the ICAR has sanctioned a sum of Rs.22 lac and the project will play a significant role to focus research programme as well as dissemination of the latest technology on various aspects of eco-friendly and bio-intensive management of borer insect-pests and the insecticidal resistance management in borers.
Dr D. C. Sharma, Principal Scientist and Head is the Principal Investigator of this adhoc project. The Vice-Chancellor thanked the ICAR and Dr A Krishnamoorthy, Project Coordinator, ICAR –CRP on Borers (Network Mode) for sanctioning the centre. He told that the Indian Institute of Horticulture Research, Bangaluru is the nodal institute for borer platform (Net work project).