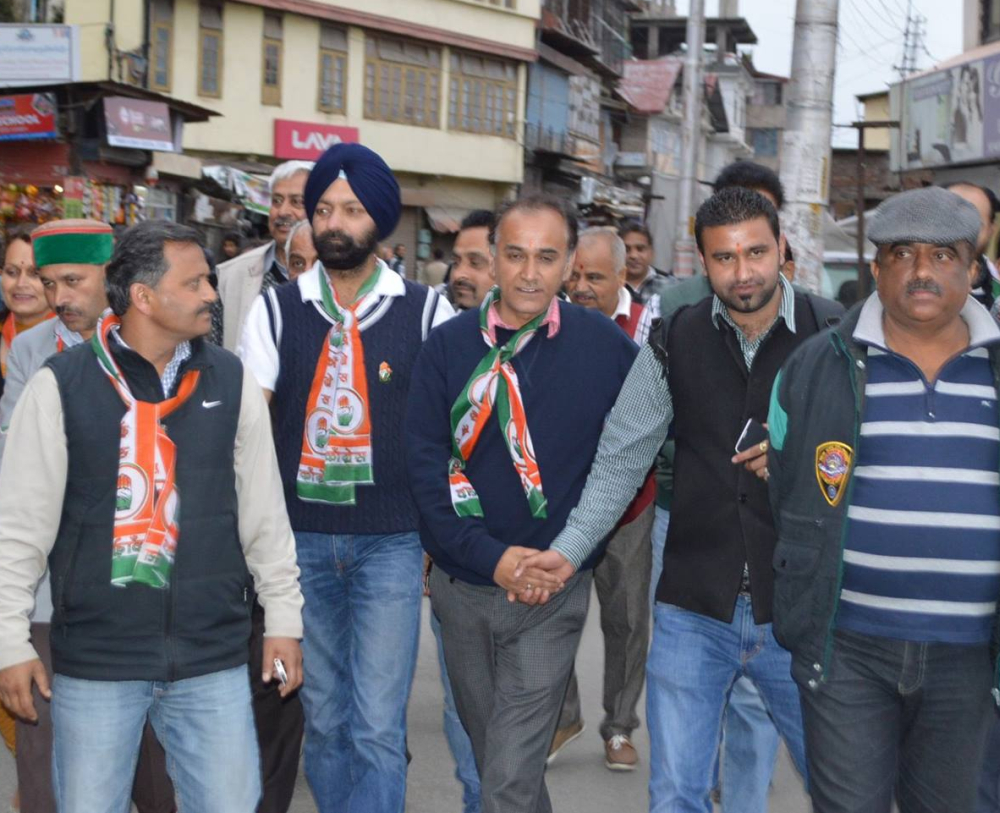 Shimla urban Congress has raised question over the functioning of the CPM backed Mayor and Deputy Mayor of Shimla MC. Deepak Sundriyal, Spokesperson, Shimla urban Congress, in a press communiqué, accused them for not only failing to provide basic amenities to the people of the city, but faltering to fulfill their poll promises also.
Sundriyal stated that the CPM leaders frequently announcing the projects like mono rail, golf cart, escalator, cobblestone on Mall Road and many more, but, none of them haven't transformed into the reality till now.
Congress spokesperson said that these CPM leaders have also made tall promises regarding problem of stray dogs and monkey menace, but even after 30 months in office, it's still prevalent in the city.
He advised CPM leaders to act swiftly to control the monkey menace and problem of stray dogs. He reminded them that electorates of the city had given them overwhelming support to serve them better and not to con them with media statements.