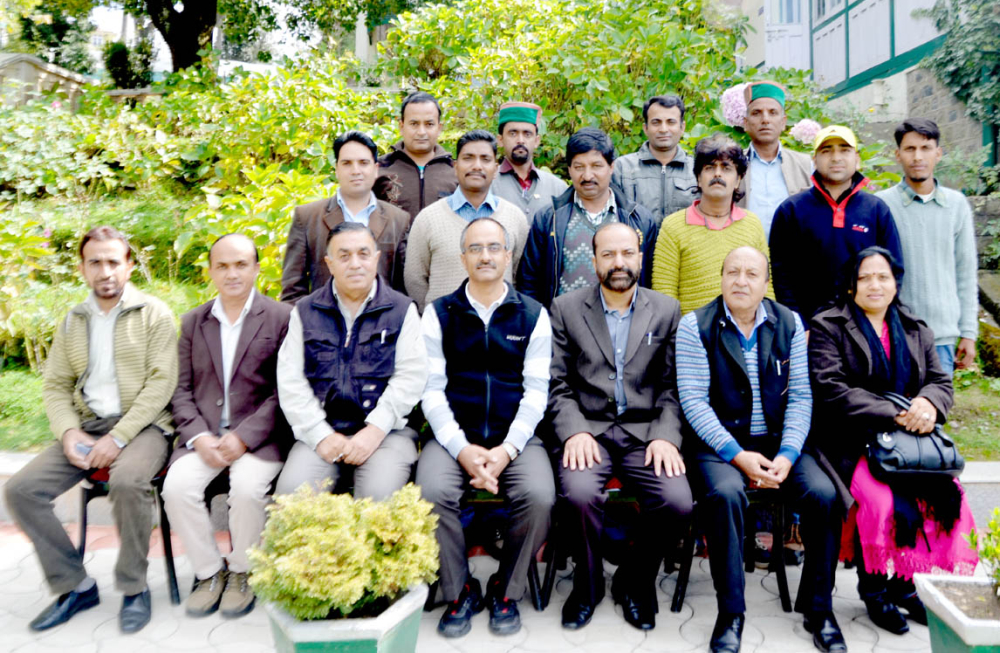 Aiming to ensure transparency in governmental working and enforce accountability of governance towards the public, the Himachal Pradesh Institute of Public Administration (HIPA) in association with Information and Public Relations Department organised a folk media workshop on Right to Information Act (RTI) at HIPA today.
Folk media culture troupes from all the districts of the State were provided information about the RTI and they would further spread awareness among the common masses about RTI through dramas, folk songs and other mediums of folk art through out the State.
Manoj Tomar, Additional Director, HIPA, said RTI had come as a most effective tool for the common people for getting information about government functioning and expenditure occurred on various developmental works. Moreover, the information could also be obtained about the working of government officers and officials under the Act.
Rajender Kapoor, Coordinator of the workshop, said on that State vide campaign was being launched through fold media to aware the common masses about RTI so that people particularly rural folks could be benefited from this Act.