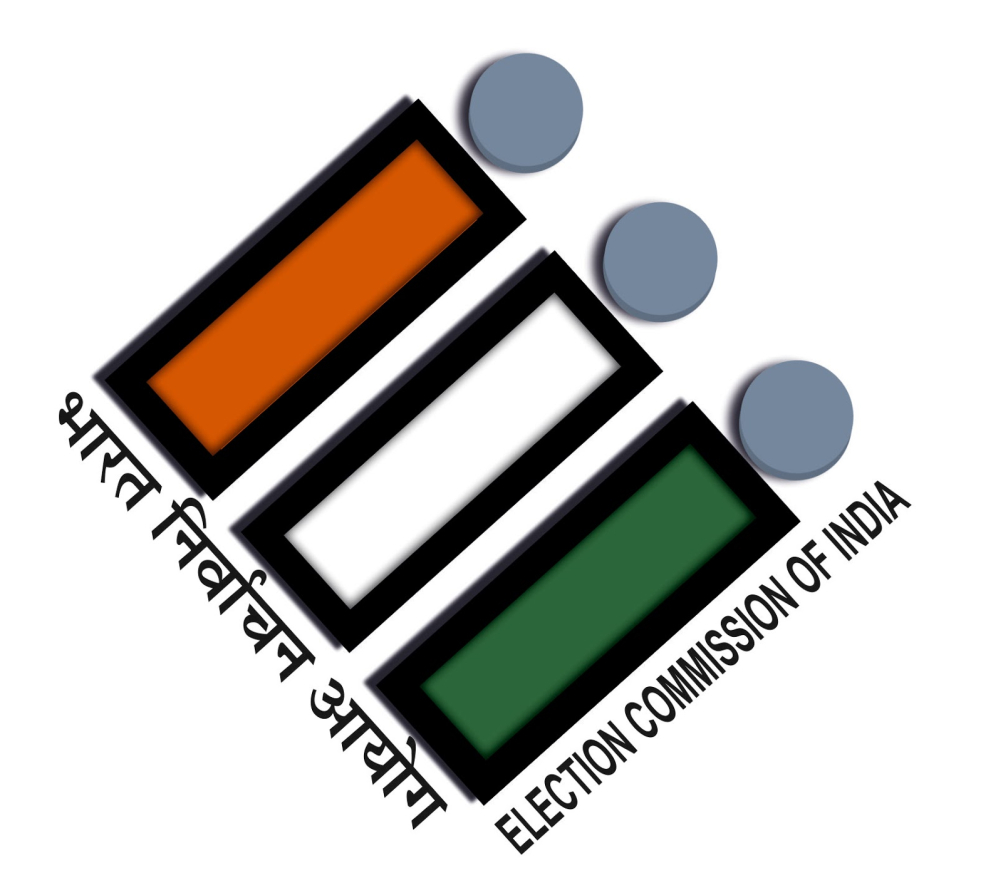 As per the Association for Democratic Reforms (ADR) report, the BJP and Indian National Congress have not yet submitted details of the expenditure incurred by the parties during the Lok Sabha 2014 elections to the Election Commission of India (ECI).
ADR reports claimed that only 24 regional parties out of a total of 49 parties have submitted their Lok Sabha election expenditure statements so far.
Supreme Court Judgement regarding submission of Election Expenditure Statements by Political Parties
The Supreme Court of India, in its judgement of Common Cause Vs. Union of India, dated 4th April, 1996, had stated "…the political parties shall submit to the Election Commission, for its scrutiny, the details of the expenditure incurred or authorized by the parties in connection with the election of their respective candidates." The Supreme Court also stated that the ECI would be justified in asking political parties to file an account of their expenditure incurred or authorised by the parties in connection with the election of its candidates during the course of elections.
Hence, the ECI has stipulated a time period of 90 days within which all National and Recognised parties need to submit the expenditure the parties incurred during Lok Sabha elections. As the results of the Lok Sabha elections were declared on 16th May, 2014, the parties should have filed their expenditure statements on or before 14th of August 2014.
The ECI has issued notices to defaulting Parties i.e. INC, BJP and CPI were the three defaulting National Parties along with 46 regional parties on 8th September, 2014 (as stated in its website), which had not filed their statements of election expenditure to the Commission.