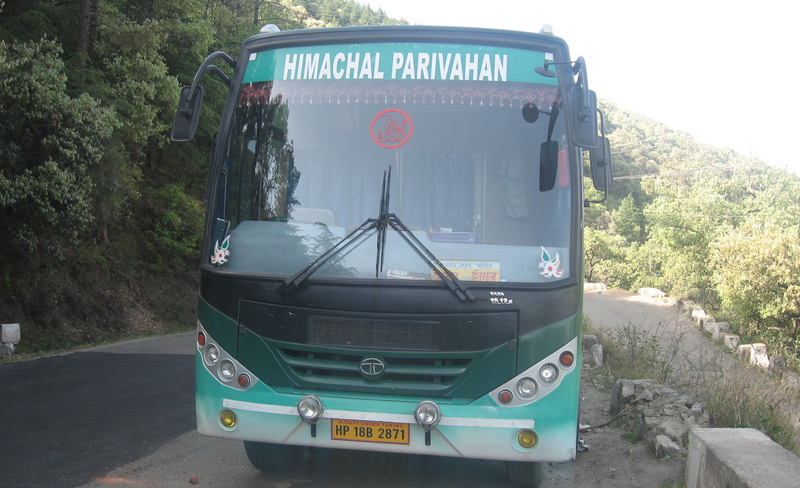 Himachal Pradesh Transport Minister G.S. Bali announced free transport facility to the Himachalis in HRTC buses stranded in Jammu & Kashmir for coming back to Himachal Pradesh.
Bali said that this facility would be provided to them from 17th September, 2014 and would continue for next ten days for coming back to their native places in the State.
He said that to avail this free transport facility, they should produce the certificate issued by Indian Army Relief Camp, Divisional Commissioner, Jammu or any other authorized officer.