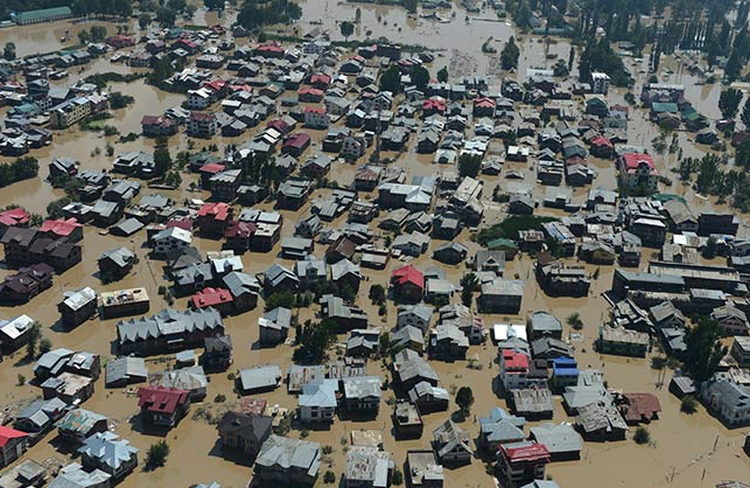 The Government of Himachal Pradesh has contributed Rs. One crore for the relief and rehabilitation works in the flood hit Jammu and Kashmir.
Himachal Pradesh Chief Minister Virbhadra Singh has sent a cheque of Rs. One crore to the Government of Jammu and Kashmir on behalf of the state government.
Virbhadra Singh said that the people of Himachal Pradesh were deeply pained and concerned at the massive devastation brought by the rains and floods in Jammu and Kashmir.
He said that the people of the State express their sympathy and solidarity with their fellow brethren of Jammu and Kashmir in the hour of distress and calamity.
Chief Minister said that the Government of Himachal Pradesh would extend its full cooperation and support to the Jammu and Kashmir Government in this hour of distress and crisis.