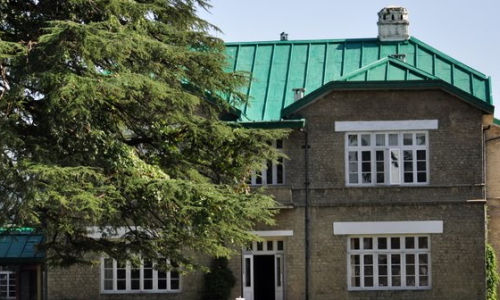 Himachal Pradesh Tourism Development Corporation Limited (HPTDC) has floated a special Heritage Package titled LIVE LIKE A KING AT NORMAL RATES for its prestigious Heritage Hotels 'The Palace Chail' and 'The Castle Naggar'. The guests will enjoy this King Package in the Palace Chail's Maharaja, Maharani, Rajkumar & Rajkumari Suites while in the Castle Naggar in Royal, His Highness and Her Highness Suites at nominal rates with upto 50 % discount.
This has been disclosed by Subhasish Panda, IAS, Managing Director, HPTDC. He said that this is the first time in the history of Corporation when such a Royal Feel Package at heavy discount is being offered. This package will remain in force upto 8th February, 2013.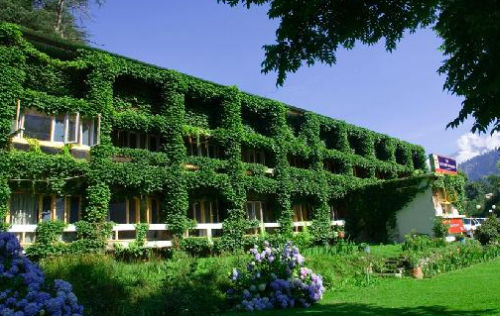 Panda informed that the guests can book this package online by logging into HPTDC Website and by contacting The Palace Chail Tel: 01792 248141, 248142 & The Castle Naggar Tel: 01902 248316.