Shimla: The state government has appointed Nagrota MLA RS Bali as vice-chairman of the HP Tourism Development Board in the rank of Cabinet minister.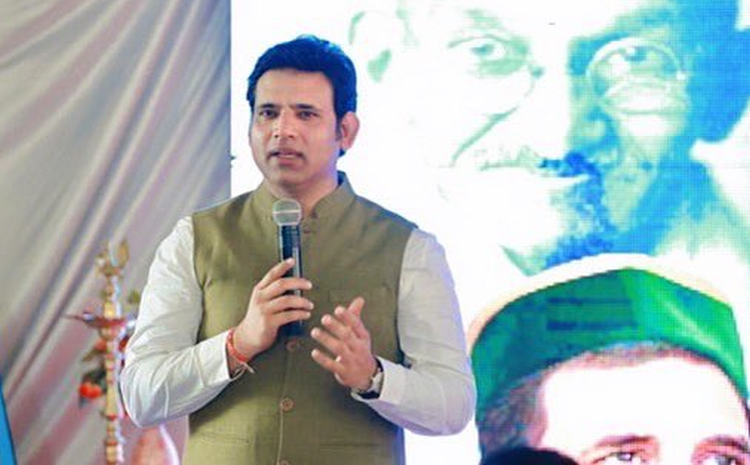 Bali has also been nominated Chairman and Director on the Board of Directors of HP Tourism Development Corporation Ltd.
Son of a former minister late GS Bali, Raghubir Singh Bali is a first-time MLA. He won the assembly election from the Nagrota seat of the Kangra district. He is also an AICC Secretary.
He has apparently been given the posts with a Cabinet rank to address resentment in Kangra district, which has got just one Cabinet minister.
Another Kangra leader Vishal Chambial was made vice-chairman of HP State Industrial Development Corporation.