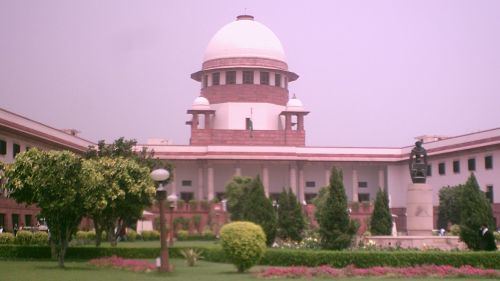 Reacting on the judgment of Supreme Court of India in the case of granting relief to the State of Himachal Pradesh by allowing 7.19 percent share in the power of all the hydro electric projects executed by the Bhakra Beas Management Board (BBMB) from the date of commissioning of the projects, Chief Minister said that the judgment is historic.
In the judgment Supreme Court had allowed 7.19 power shares in the Bhakra Project from November, 1966 while equal power share would be made available to the State from the date of commissioning of Beas Sutlej Link and Pong Dam Projects, also executed by BBMB. Punjab and Haryana Governments had also been asked by the Court to pay Rs. 5 lakh each to Himachal Pradesh. Supreme Court has also directed the Government of India to assess and submit detailed report to the Honble Supreme Court of India within six months for grant of compensation to Himachal Pradesh.
Chief Minister said that State had taken up the matter with the Government of India several times and ultimately had to knock the door of the Supreme Court of India. State had staked a claim of Rs. 2199.77 crore as compensation for the failure of BBMB to give 12 percent free power from the projects executed in Himachal Pradesh and 7.19 percent shares of Himachal Pradesh as per Punjab Re-organization Act.