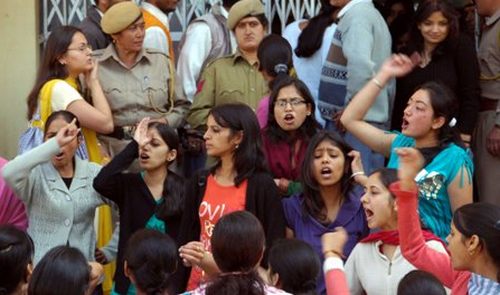 Education has become a minting source for any influential person or group with good contacts in politics and autocracy. This is no different a story in the state of Himachal. Besides the numerous coaching institutes fooling young aspiring students, there are several sub-standard private universities that have been providing degrees and diplomas despite correct registration and other formalities. Now, to put halt to this incorrect policy, the Government has decided to inspect 10 private institution (expect Jaypee Univerity of Information and Technology) to ascertain whether these institutes are functioning under the rules and regulations they ought to be following, which include having requisite infrastructure, qualified faculty and other vital facilities as laid down by various regulatory bodies to run various courses.
Five teams comprising five members, including two senior professors from government institutions have been set up to carry out the inspection in the 10 institutions. Each team has been assigned with two private universities each, these universities will furnish information for the 2010-11 academic session about the intake of students in various courses, recruitment of qualified faculty, salary bank account numbers and other details like whether or not all employees are enrolled under the Provident Fund Scheme. Besides other things the institutes will also be inspected to ascertain whether 25 per cent reservation in a particular institution has been provided to Himachali students and posts of Class III and Class IV staff are being filled from amongst bona fide Himachalis.
The inspection will be completed by the first week of May and any approval of admitting students in various ongoing courses will be granted only to the universities that fulfill the requirements and would be sufficient in convincing the inspecting teams about their function under proper rules and regulations.