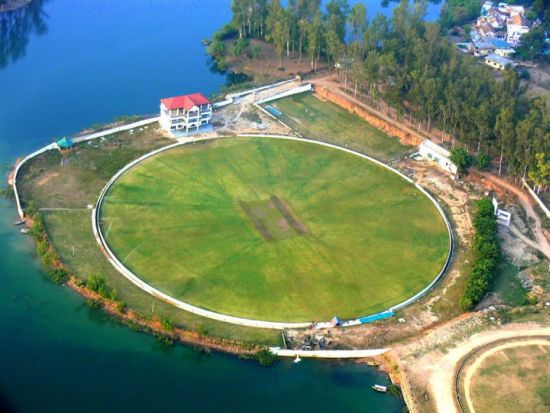 Bilaspur is a district of Himachal Pradesh state, India. It contains the manmade Govind Sagar Lake on the Sutlej River which acts as the reservoir for the Bhakra and Nangal Dam project. The road bridge on this lake at Kandraur is highest of its kind in Asia. Its headquarters are in the town of Bilaspur. The district has an area of 1,167 km², and a population of 340,735 (2001 census).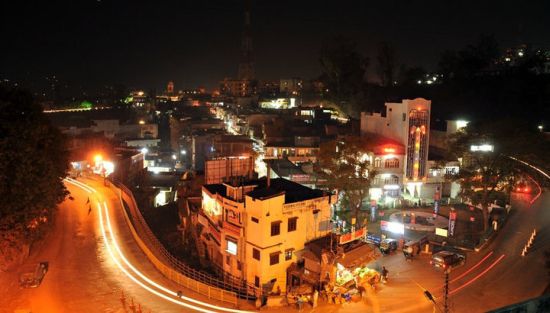 The area that is now Bilaspur District was formerly known as Kahlur, a princely state of British India. The ruler acceded to the Government of India on 12 October 1948, and Bilaspur was made an Indian state under a chief commissioner. The state of Bilaspur was merged with Himachal Pradesh on 1 July 1954, and became Bilaspur District.
Administratively, the district is divided into three tehsils, Ghumarwin, Bilaspur Sadar, and Jhandutta. Jhandutta was created out of Ghumarwin in January 1998. Naina Devi is a sub-tehsil of Bilaspur Sadar, and was created in January 1980.