State Allocates Rs 60.92 Lakh for Stipend and Higher Education of 'Children of the State'
Shimla – In a significant move towards empowering orphaned and destitute children, the state government, under the Mukhya Mantri Sukh-Ashraya Kosh (MMSAK), has approved 68 applications for higher education. The announcement was made by Dr. (Col.) Dhani Ram Shandil, the Social Justice and Empowerment Minister, during a meeting of the state-level committee.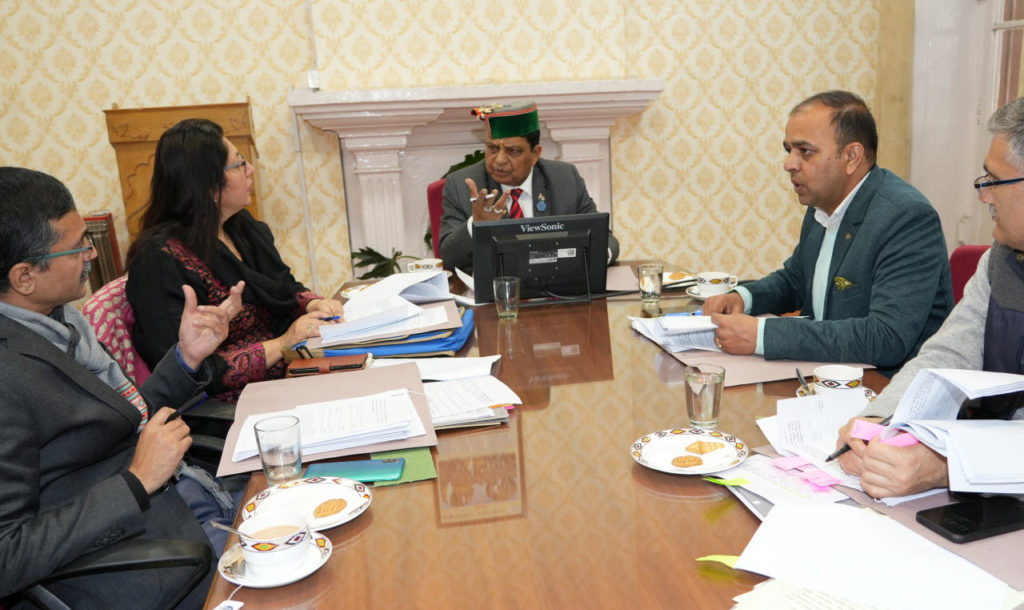 Dr. Shandil revealed that the government has resolved to enhance the living standards of approximately 4000 destitute and orphaned children by providing them with higher education and employment-oriented vocational courses. As a result of this initiative, the committee has greenlit 68 applications for higher education, extending up to postgraduate, PhD, and other advanced courses. The state government is set to invest Rs 28,28,457 to facilitate the higher education of these 'Children of the State'. Additionally, a stipend of Rs 32.64 lakh will be disbursed, offering Rs 4000 per month to support their education.
The committee's scope extends beyond education, as four applications for self-employment assistance were also approved, with a total assistance amount of Rs 7,45,500. Furthermore, the committee discussed 42 applications for vocational training, 16 for coaching, and two for skill development.
Dr. Shandil emphasized that the state government is committed to providing substantial benefits, amounting to Rs 83,26,321, to all 134 applicants. Additionally, a stipend totalling Rs 59.60 lakh will be distributed among 128 beneficiaries.
Underlining the sustained efforts, Dr. Shandil highlighted the preceding committee meeting in August, where 48 applications related to higher education received approval. Beneficiaries were allocated Rs 15,52,678 for academic pursuits, with an additional Rs 23.04 lakh sanctioned as stipends.