The state of Himachal Pradesh has submitted detailed project reports (DPRs) for 242 roads covering a total length of 2,565 km under the Pradhan Mantri Gram Sadak Yojana (PMGSY) III. The estimated cost of these projects is Rs. 2,813 crores. The PWD Minister, Vikramaditya Singh, met with Union Minister for Rural Development and Panchayati Raj, Giriraj Singh, and urged for speedy approvals of these projects.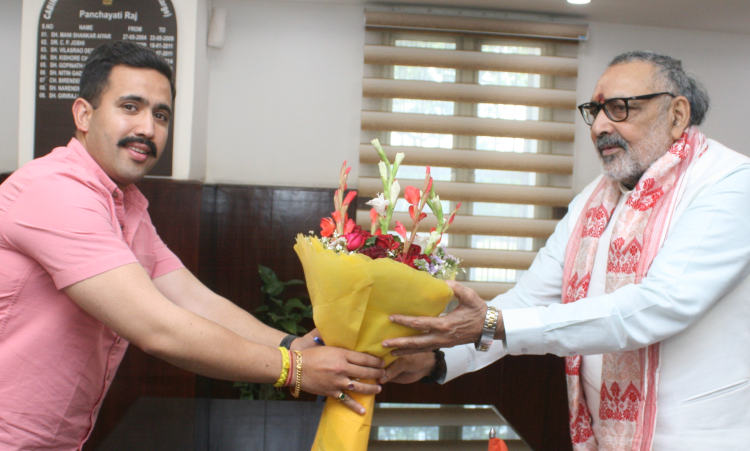 The state government aims to cover a total of 3,125 km under PMGSY III, out of which 440 km have already been approved under Batch One during the previous financial year. The government is keen on strengthening rural road connectivity and has requested support from the Centre to achieve this objective.
During the meeting, Vikramaditya Singh emphasized that the timely completion of these projects would not only improve road connectivity but also generate employment opportunities for the people of the state. He requested the Union Minister's support in the form of speedy approvals.
In response, Giriraj Singh assured the state government of all possible support and emphasized the central government's commitment to the development of rural infrastructure. The PMGSY scheme has been instrumental in transforming the rural landscape of the country by improving connectivity and enabling better access to education, healthcare, and markets for rural communities.