New Delhi: Gokul Butail has been included in the eight-member committee constituted to prepare the 85th plenary session of the Congress.
The congress' plenary session will be held at Raipur in Chhattisgarh from February 24 to 26.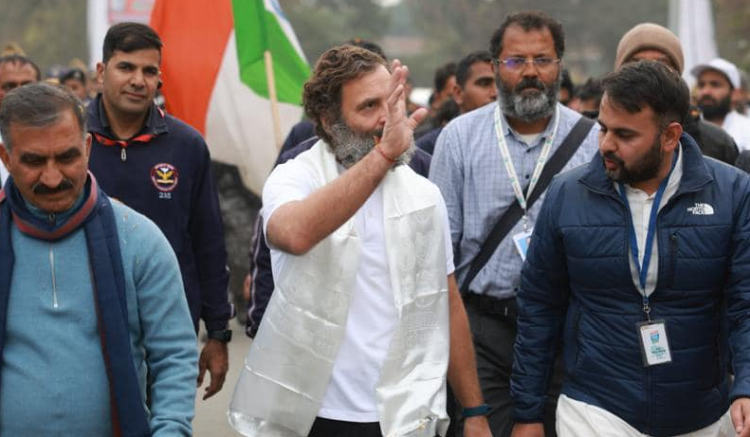 AICC Secretary Gokul Butail is the grandson of Late Kunj Bihari Lal Butail. He serves the state government as an Information and Technology Adviser to Chief Minister. Earlier, Gokul had handled the war rooms of the Congress during elections in different states.
Around 15,000 delegates, including 1,825 elected and co-opted AICC delegates, will converge in Raipur for the 'Haath se Haath Jodo' Congress Plenary Session. The party will discuss and prepare the roadmap for the parliamentary election in the session.