It was on Sunday when former Chief Minister Virbhadra Singh was admitted to Indira Gandhi Medical Hospital and College (IGMC) with reports that he had acquired swine flu. His condition is reported stable now and he has been discharged from the hospital.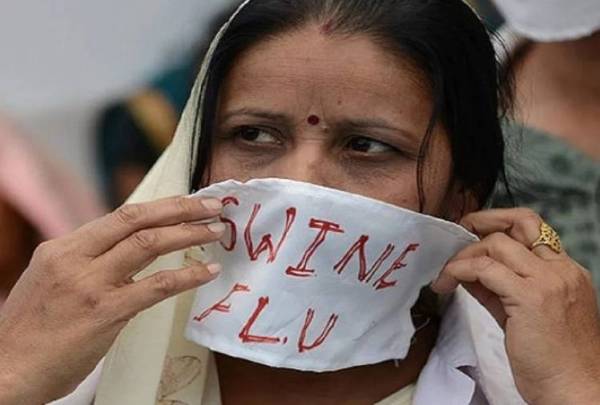 This is not the first swine flu case in the state. Himachal Pradesh is witnessing an outbreak of swine flu aka H1N1 virus. In January alone, over 50 cases have tested positive and there have been 9 deaths due to the virus.
Considering the outbreak, the state government has issued an alert but this has left people in the state wondering what they should do to stay safe.
What is Swine flu?
Swine flu is a contagious disease. It spreads from one person to another through saliva and mucus of the infected person. An already affected person can spread the H1N1 virus by sneezing and coughing. One can also get affected by touch an infected surface and then touching his/her nose or eyes.
Symptoms of swine flu
It's hard to tell swine flu from regular flu since symptoms of the virus are similar to the symptoms of flu, which include fever, sore throat, cough, body ache, runny nose, chills, headache, and fatigue. Many people also have diarrhea and vomiting.
The state government has advised people to visit the nearest hospital in case of any of the above systems and to be tested for swine flu.
Treatment of swine flu
To test for swine flu, the lab technician would take a nose or throat swab and provide the report in a few hours. A patient testing positive for either H1N1 A or B virus is treated with medication used to treat and prevent influenza.
What you can do to remain safe from swine flu?
If you have symptoms of flu, visit the hospital immediately
Wear a face mask whenever in a crowded place
Cover your nose and mouth when coughing and sneezing
Regularly wash hands with soap and water
Avoid touching eyes and nose with unwashed hands
If you have flu symptoms stay home and do not go to the office, school or crowded places