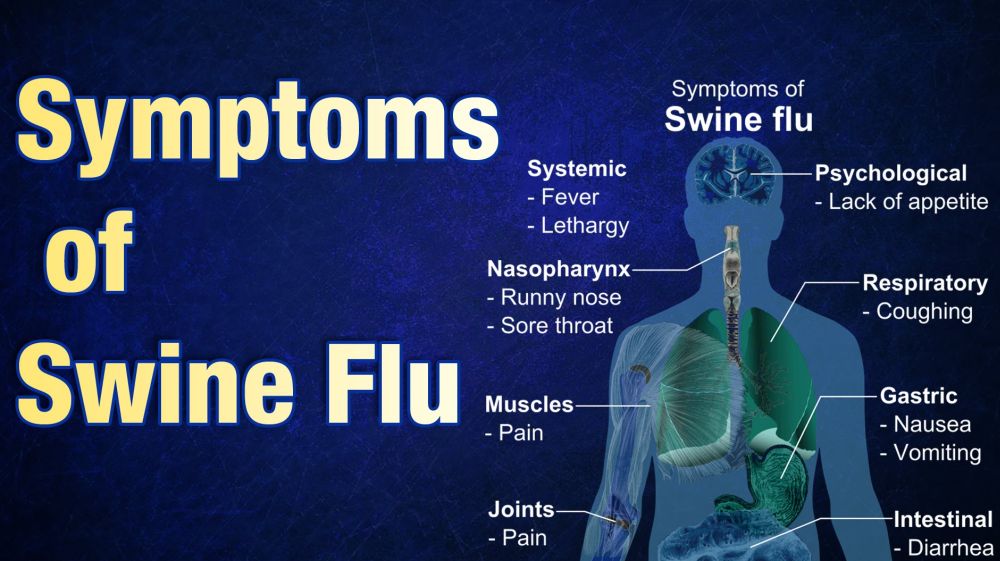 Shimla: Shimla: A deadly Swine Flu (swine influenza) has been reported in the state as a migrant laborer is reported to be died today at the Indira Gandhi Medical College and Hospital (IGMC) from the Swine Flu.
A senior health official verified that a 32-year-old woman Laxmi Priya, a Nepali resident, working at a resort at the nearby Mashobra town, died at the IGMC.
She was hospitalised on Wednesday with severe pneumonia. She was tested positive for swine flu on Thursday and was put on ventilator, official stated.
Health Official stated that it's a first case of swine flu death in the state this winter.
Swine flu (swine influenza) is a contagious and highly dangerous respiratory disease caused by viruses (influenza viruses) that infect the respiratory tract of pigs, resulting in nasal secretions, a barking cough, decreased appetite, and listless behavior.
Swine flu spread the same way as the seasonal flu. When people who have it cough or sneeze, infected others.
Swine Flu Symptoms
These, too, are pretty much the same as seasonal flu. They can include:
Cough
Fever
Sore throat
Stuffy or runny nose
Body aches
Headache
Chills
Fatigue
Like the regular flu, swine flu can lead to more serious problems including pneumonia, a lung infection, and other breathing problems. And it can make an illness like diabetes or asthma worse.
Children under 5 years old, older people and pregnant women are more prone to the swine flu.
As Swine Flu is caused by a virus, thus Antibiotics won't work. However, antiviral drugs such as Oseltamivir (Tamiflu), peramivir (Rapivab) and zanamivir (Relenza) are being prescribed by the practitioners.
Precautions against Swine Flu
Wash hands throughout the day with soap and water.
Don't touch eyes, nose, or mouth.
Avoid people who are sick.