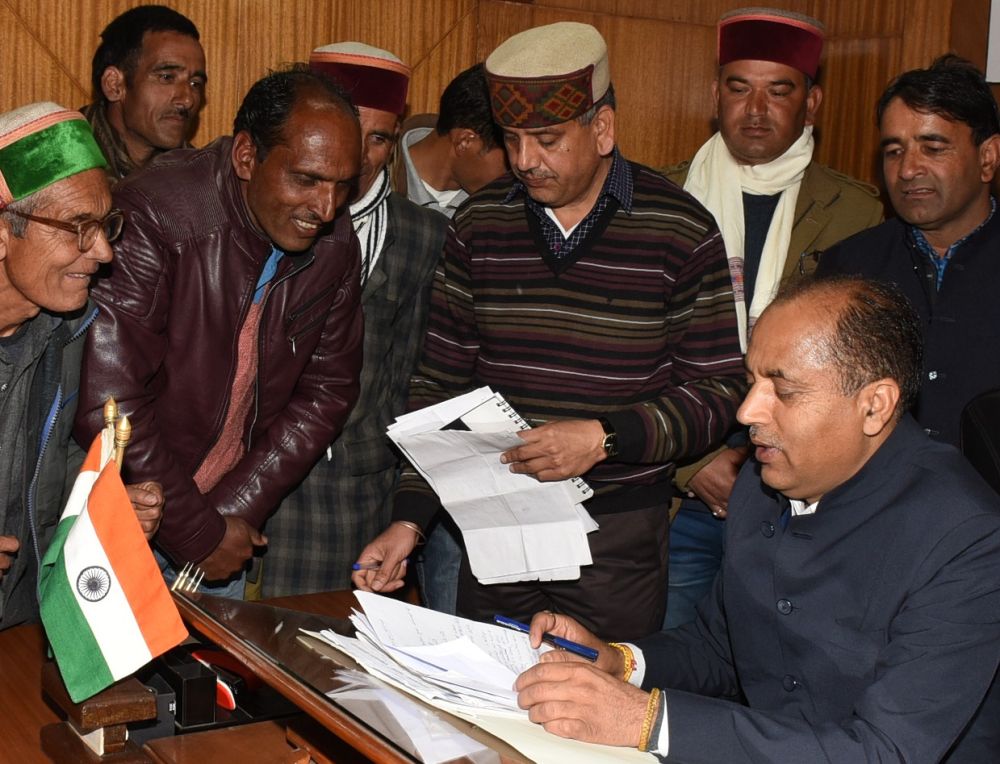 Shimla: The state government claimed of imposing complete ban on transfers of its employees. Cabinet Ministers' Health Minister Vipin Parmar and Forest Minister Govind Singh Thakur, in a joint press statement today, claimed the state government has recently imposed complete ban on transfers and only those transfer orders have been issued which were already under the consideration of the government.
These transfers have been made after fulfilling all administrative and policy related formalities, ministers claimed.
They said there was no ban on transfers of employees posted in tribal and hard areas who have completed their tenure. Moreover, the government cannot overlook the medical exigency and other unavoidable circumstances of the employees posted in tribal, sub-cadre and hard areas.
The Ministers said the transfer of employees posted at one place for many years was administrative requirement of the governance and also in the public interest.
The government cannot ignore the transfer of physically challenged and court orders and government has also to take sympathetic consideration for transfer of those employees who are on the verge of retirement and adjust them nearer to their homes as far as possible on humanitarian grounds, ministers further clarified.
The Ministers said these are not general transfers and few transfers are being undertaken by the administrative secretaries after getting approval of the Chief Minister. They said the aim of the state government is to serve the people with dedication and resolve their problems.